WATER PUMPS, EJECTORS & FIRE WATER PUMPS.
Quality products for the Maritime Industries. Made in Denmark since 1906.
IRON Pump Application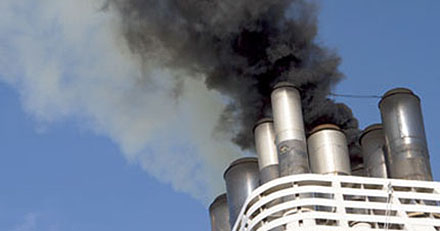 Scrubbers
The past years' corporation with EGC system providers has led to accumulation of unique competences.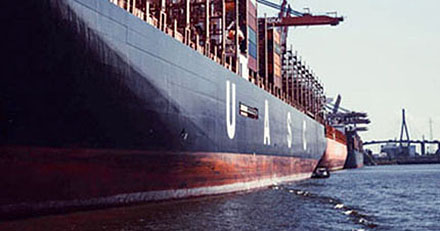 Heeling
Secure your operations; avoid heeling and trimming interruptions. Choose IRON Pump for your heeling installation.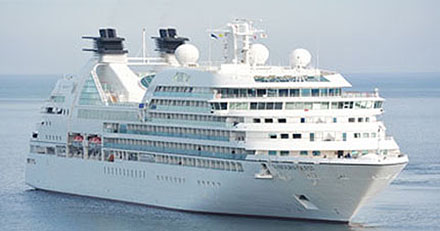 Cruise & Ferry
Even the most advanced cruise ships of today depend on top quality pumps to do 'the job'.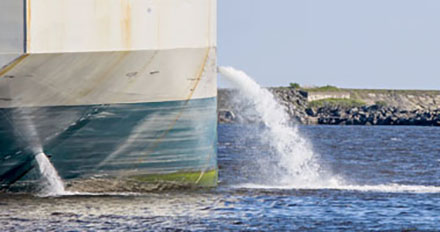 Ballast Water
Working with the leading BWT system suppliers, keeps us in the forefront of BW pump technology.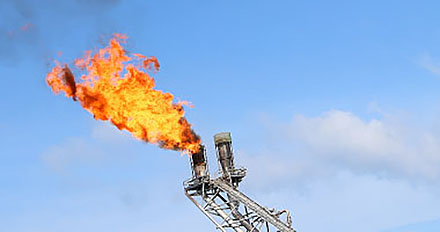 Firefighting
In the unwanted event of fire, a fire water pump can be the difference between life and death.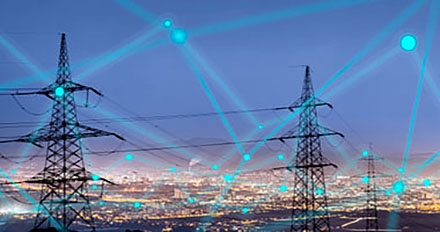 District Energy
District energy systems require reliable pumps. We have pioneered in pump engineering for more than 50 years.
WORLD CLASS WATER PUMPS
IRON Pump is a Danish company that manufactures and supplies quality pumps and components to the marine industry worldwide. On time, as agreed and to the correct destination. Our years of experience and high level of professionalism have made us one of the world's preferred partners for moving water. We supply both standard products and products adapted to specific requirements. All our pumps are well-designed, handmade and thoroughly tested.
A pump from IRON Pump will outlast the vessel.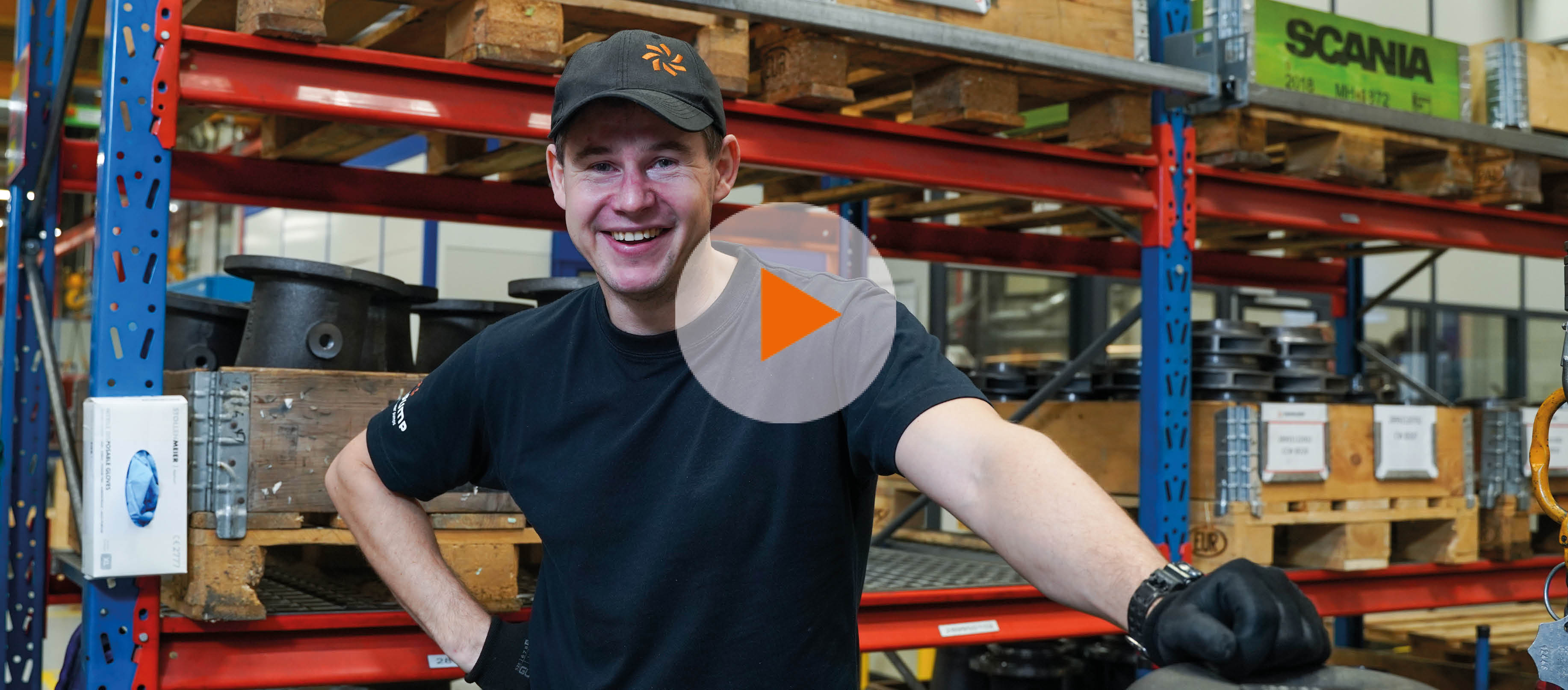 Our latest news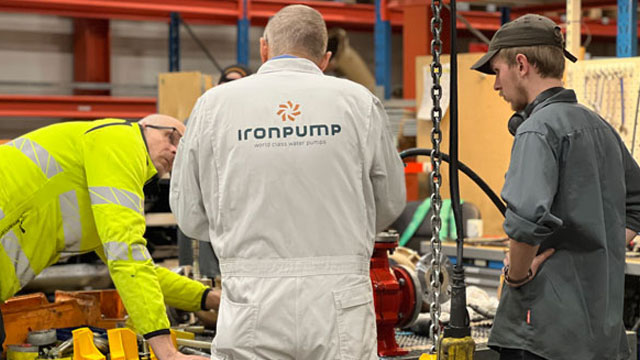 Tuesday, 14 March 2023
Downtime on 'foreign' sprinkler pump in local retirement home, made its way for repair at IRON workshop