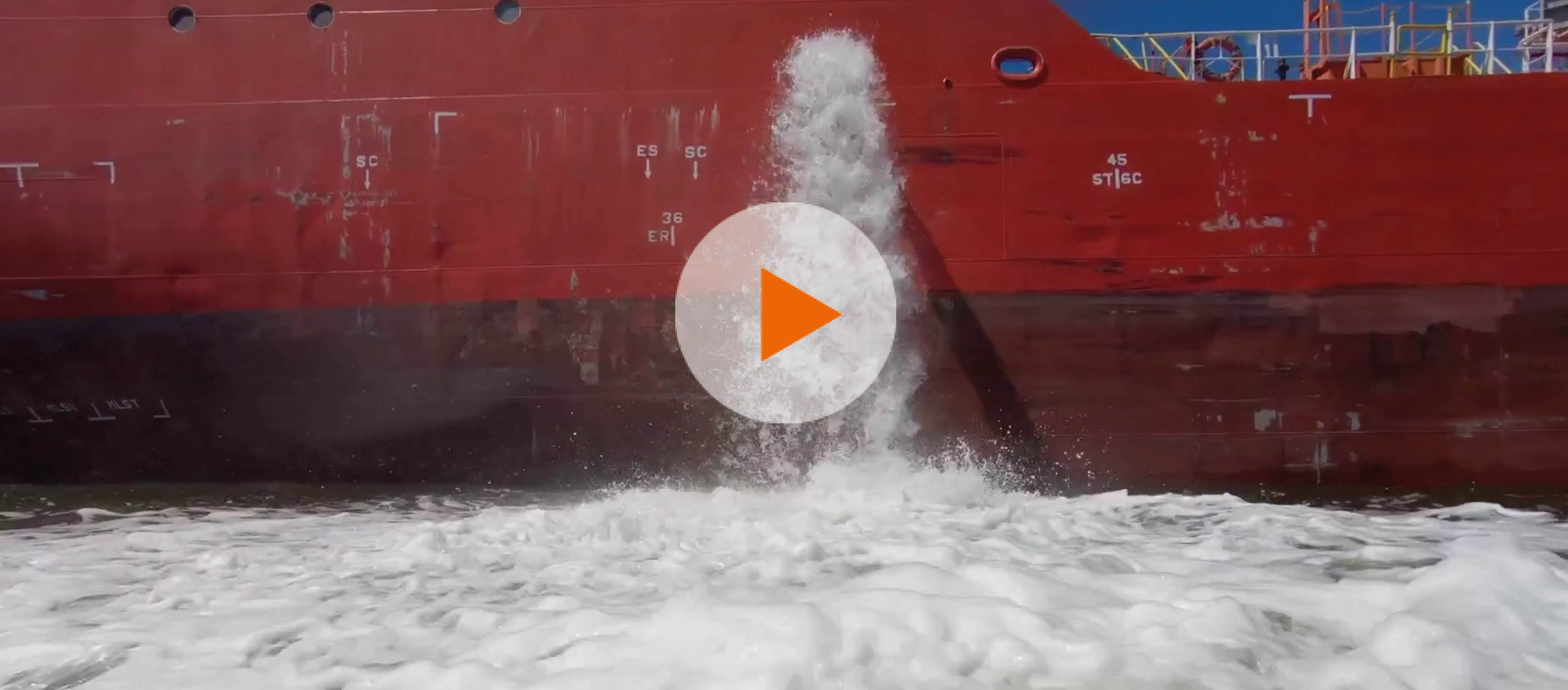 Ballast water - the problematic necessity!
The introduction of invasive marine species to new environments is a major threat to the world's oceans.
Ballast water is a necessary but problematic aspect of shipping, as the water itself may contain harmful aquatic organisms and pathogens that can be transported to new environments.
Therefore, to protect the environment and the diversity of marine species, ballast water management is an important part of modern shipping. Water pumps are an essential component of such systems, and with our extensive pump range, we can contribute to your successful compliance with regulations and conventions regarding ballast water treatment.

Ballast pumps, ejectors and back-flush pumps, are all part of the IRON product portfolio.

With pumps from IRON, you are guaranteed products from a reputable manufacturer with proven track record in producing high-quality pumps for marine applications. Our pumps are designed to handle the corrosive and abrasive nature of seawater and are designed to match the capacity of the ballast water treatment system.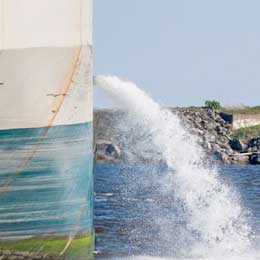 Our pumps operate consistently for extended periods and are backed up by reliable customer support and technical assistance.
Download our BWMS Brochure (1.97 MB) here.

Optimal selection
We have made it easy to obtain best value for money when acquiring pumps applicable for BWM systems.
A narrow selection, perfectly suitable for the application is available for on-line configuration in our pump-selector. Here, you can configure the best selectable pump solution, and download all relevant technical documents too.