IRON Pump Marine
We supply high-efficiency, quality water pumps and ejectors to the marine industry worldwide. Our years of experience have made us one of the world's preferred partners for moving water.
---
The maritime industry is undergoing a transformation towards a new world. A world, where not only the numbers on the bottom line are decisive, but where the environmental impact of ship transport also plays a significant role.
Having pioneered in pump development for more than a century, we have confidence in our products and we take pride in offering the best solutions that meet market expectations.
Our marine water pumps are made to order for all maritime applications were moving water is required.
We supply both standard products and products adapted to specific requirements. Our pumps are designed, manufactured and tested in Copenhagen, Denmark.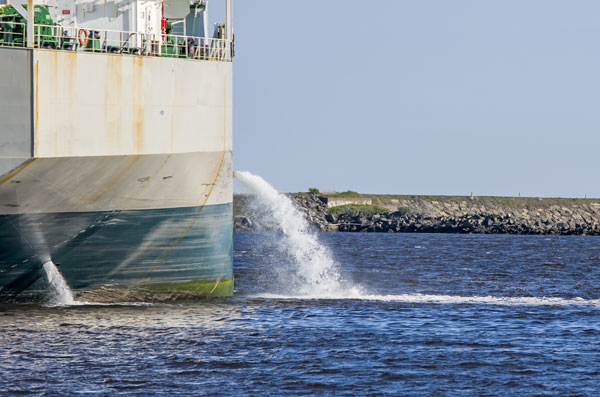 Marine---Ballast-water.jpeg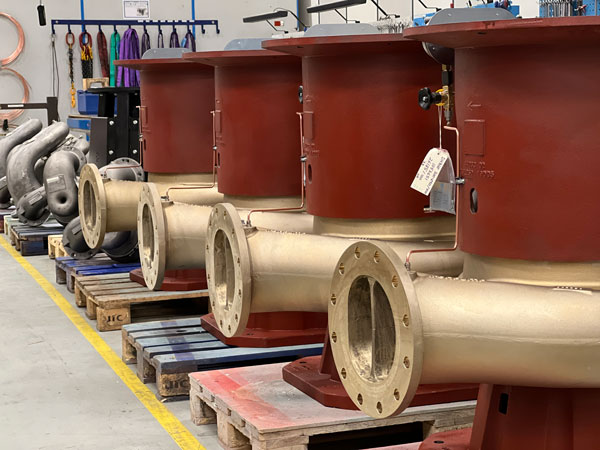 Pump-line-up.jpeg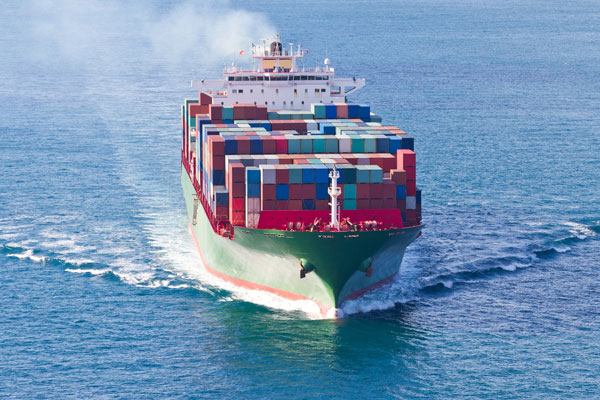 Marine---container-vessel.jpeg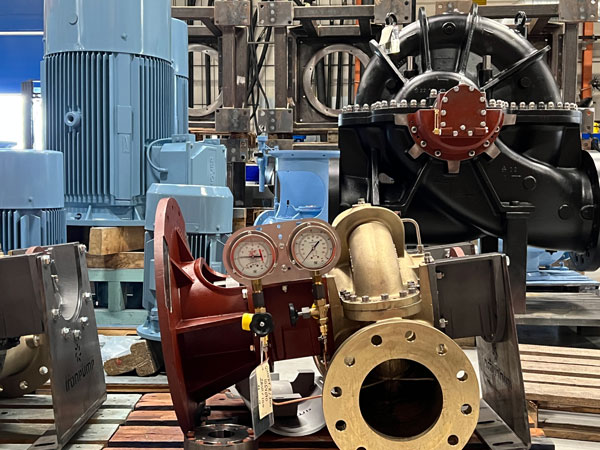 Marine-Pump-selction-in-production.jpeg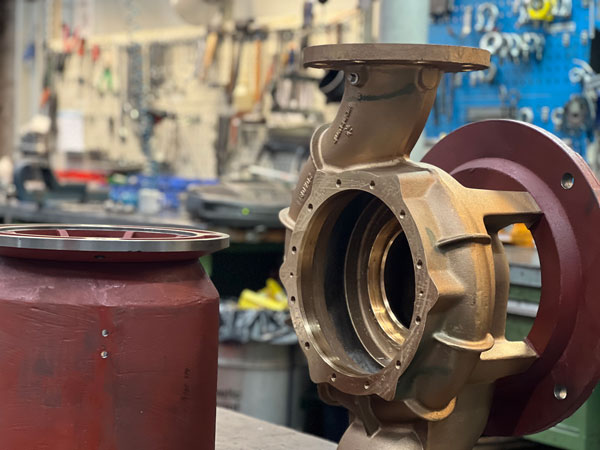 PUmp-.jpeg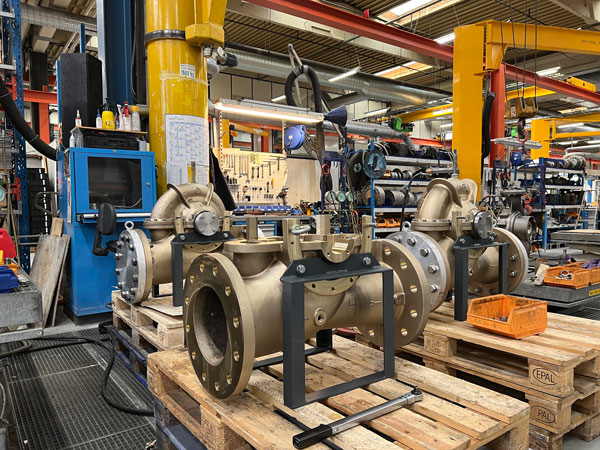 Pressure-test.jpeg
---
» All our pumps are well-designed, handmade and
thoroughly tested. A pump from IRON Pump will outlast the vessel. «
---
Light duty – heavy performer
Our light duty, heavy performing CNLe centrifugal pumps are developed with the fewest parts possible, resulting in simplicity and minimization.
The design service friendly and provides economical installation and reduced cost of ownership. Successfully designed for light duty pumping without compromising quality.

Well chosen for medium duty operations


The pump model, DHBSe, is characterized by a single maintenance free bearing arrangement and long spacer coupling. This provides easy access for changing spare parts without dismounting motor or piping.
The E·Series features:
Vertical in-line centrifugal pump
DN 40…200
Flow from 5 to 800 m3/h
Pressure up to 10 bar.
Smaller and lighter
Through general optimization we have succeeded in saving up to 15% weight on primary components. The design effort has successfully been focusing on improvement of the flow conditions inside the pump allowing increased media velocity and higher efficiency. This improvement enables downsizing and up to 40% weight reduction on the pump installation.
Reduced energy consumption
By combining IRON Pump's considerable pump experience with the most recent in CFD analysis, we have achieved energy savings up to 20%.
Reliability
Despite material reduction IRON Pump's strong and well proved mechanical solutions are maintained.
The two main models chosen for this program are individually featured, covering a broad variety of pump applications, on shore, for marine and for off-shore.
Ready for the future
The E-Series is in compliance with EU Directive 2009/125/EC for high efficiency end-suction pumps, thus meeting the demands for the ships of tomorrow by ensuring a lower power consumption.
READ MORE ABOUT our Commitments towards the new future.