IRON Pump Off Shore
While transitioning to cleaner energy in the long term, oil is still needed to cater for the world's demand for energy here and now. At IRON, we are committed to be part of this transition.
---
As a supplier to off shore industries, we avail of our unique knowledge and expertise on energy-efficient pumps, and thereby contribute with solutions that make a real difference in the green transition.
On offshore production platforms, such as FSOs, FPSOs and LNGs, our Ellehammer fire water pumps are installed to ensure safety. Fire water pumps are considered primary components in the fire protection systems on board and are installed and regulated in accordance with the FSS Code and SOLAS.
The fire pumps are fitted with two pumps: a main pump and a feeding pump. The main pump is driven by a diesel engine, or an electrical motor and the feeding pump is hydraulic driven. Both solutions can be installed in containers if required.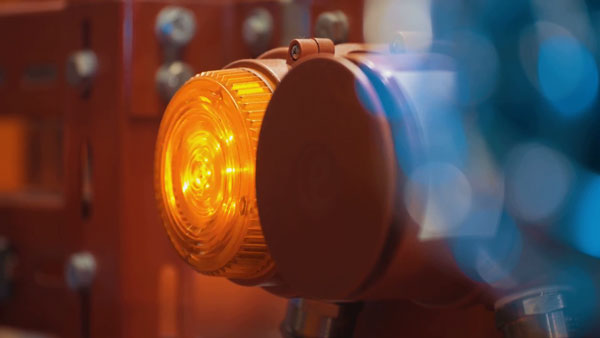 alarm.jpeg
FF-in-Test.jpeg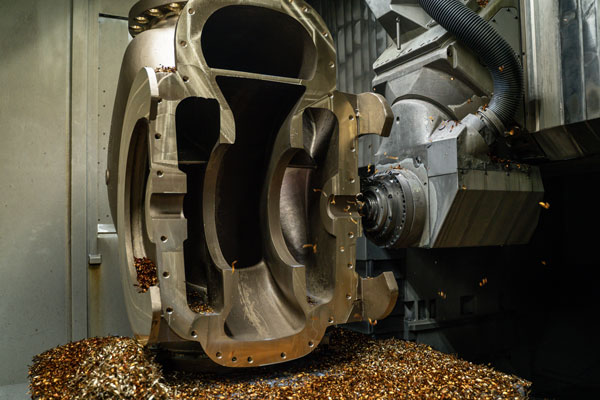 FF-machined.jpeg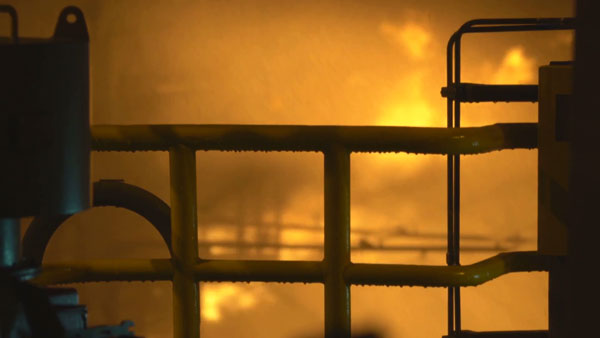 fire-onboard.jpeg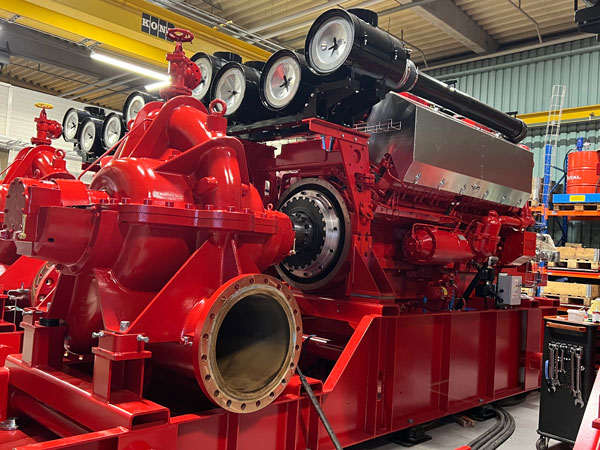 FF-2023-1.jpeg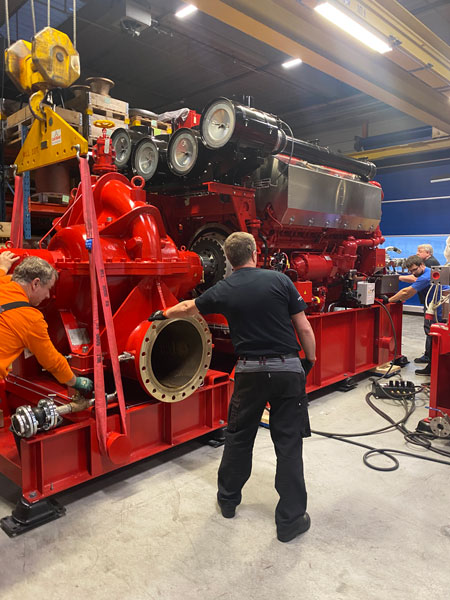 FF-in-production.jpeg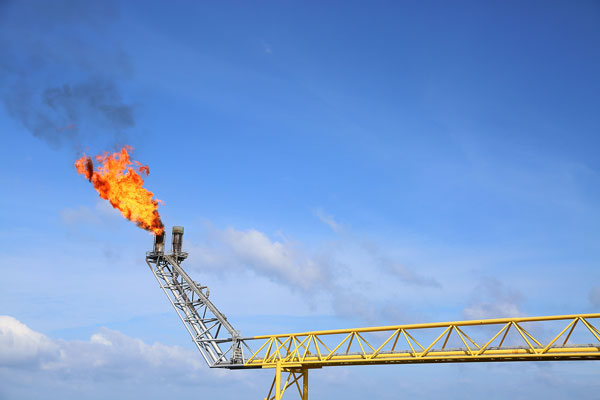 Firepumps_FPSO-Rig_Ellehammer-Industry-2.jpeg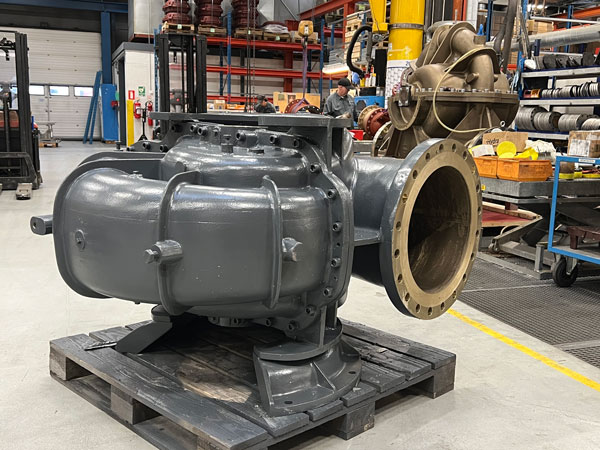 FF-pump-2.jpeg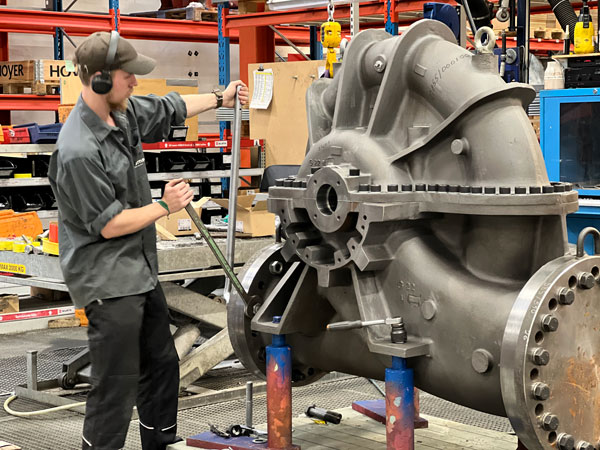 FF-pump.jpeg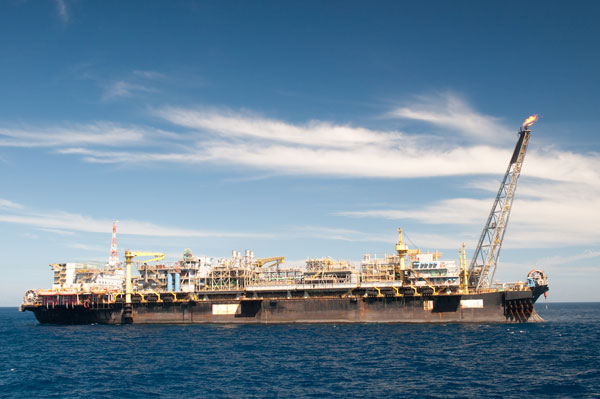 FPSO_.jpeg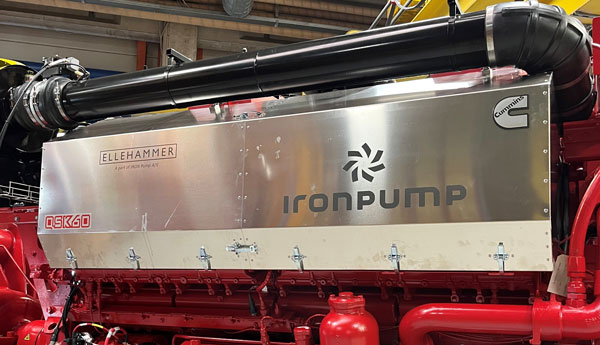 FF-made-by.jpeg
Installation and commissioning is carried out by our service technicians who is available for support before, during and after start-up.
The pump specifications range from 30–3000 m3/h at a pressure on up to 150 mWC and are designed and customized to meet the needs of required specifications.

The pumps supplied for offshore installation comply with NFPA20 and class regulations.
Check our full range og Ellehammer Fire Fighting Systems here
---
---