IRON Pump A/S - Quality policy
At IRON Pump A/S we demand that our pumps are durable, functional, efficient and reliable.
Our individual pump is designed according to current international standards, requirements and regulations and according to the individual customer's needs and requirements.
Our quality policy implies that we:
deliver the agreed goods, at an agreed time and expected quality
consequently ensure our qualitative performance and will ensure a high customer satisfaction
lay down ambitious quality objectives and plans, and put focus on the improvement effort in terms of management
follow the improvement progress up closely and if necessary implement corrective actions
involve and enhance the entire IRON Pump A/S organisation for continuous customer focus, and quality improvement and cost-effectiveness
continue to develop the collaboration with our suppliers, and
maintain and enhance a suitable and efficient Quality Management System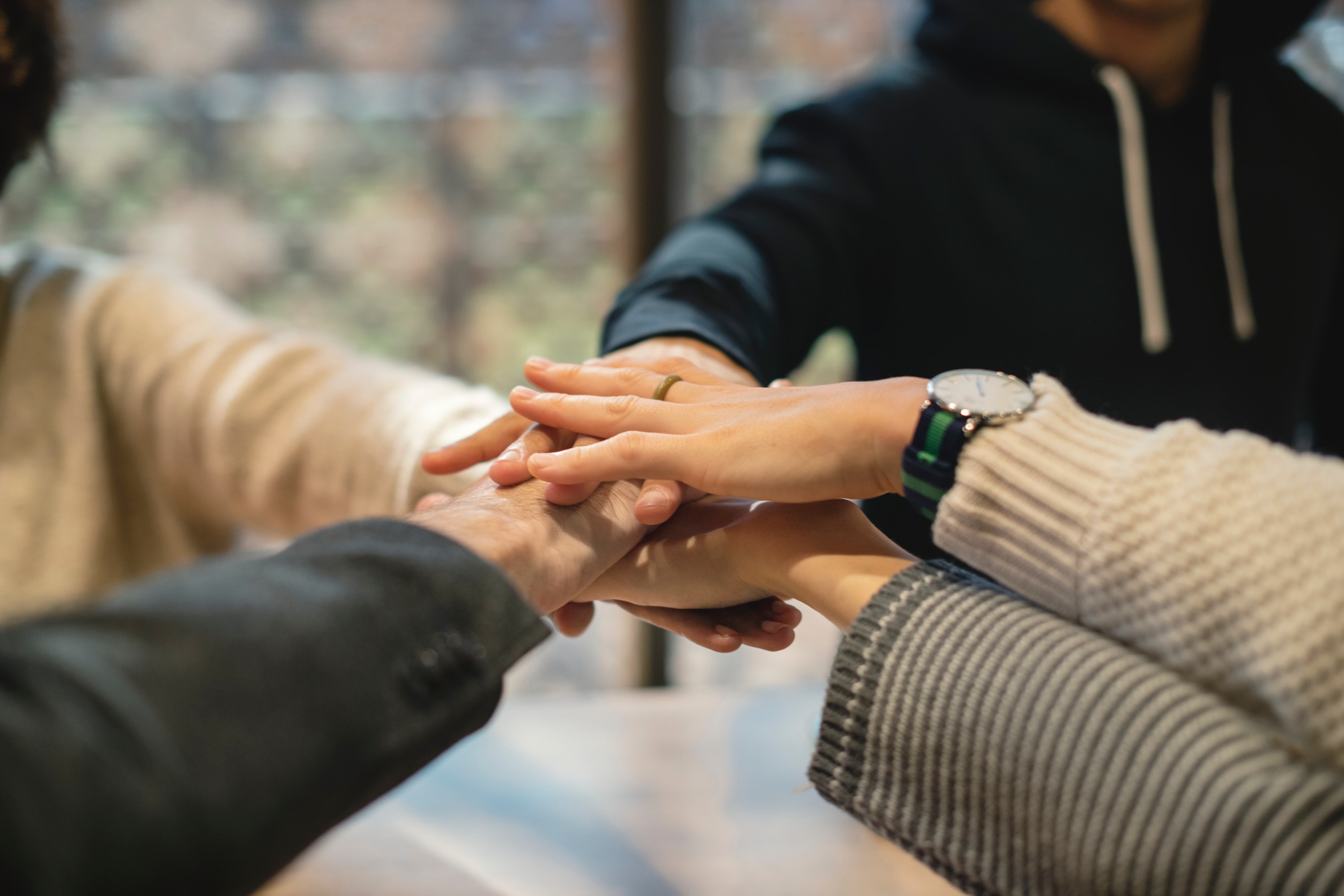 Our vision:
We are aiming to become our customers' first choice
Our mission:
We are designing, producing and providing service for custom-made world class water pumps
What is quality without staff?
The biggest asset at IRON Pump A/S is our staff. They are proud, engaged and highly qualified people, who:
work on functional solutions
keep their promises
act globally
show environmental and social responsibility
share knowledge and experience, and
are flexible and always seek better solutions.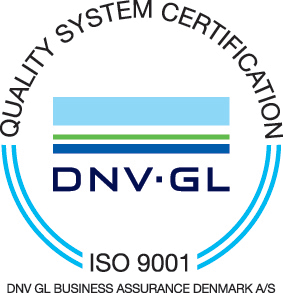 Since 2012, IRON Pump A/S is certified in accordance with ISO 9001. Our current certification is ISO 9001:2015 and is valid until 2024. Furthermore, we are approved as nuclear supplier, which is your quarantee that we are up-todate and know how to handle pump installations subject to rigorous conditions.
IRON Pump A/S is environmentally certified according to DS/EN ISO 14001:2015 and has been since may 2000. Contact us for further information.