IRON Pump Industrial
The global industrial pumps market size is expanding at a +4% growth rate and our products can play a positive role in this growth.
---
Our industrial pumps are designed specifically for use in heavy-duty applications. They are designed and made available in various materials, such as Bronze, Nickel-Aluminum Bronze and Super Duplex (custom-made orders).
Our specialty in water pumps allows us to choose a large range of liquid selection for standard and tailor applications ranging from cold water, hot water, grey water, fresh water, sea water and chlorinated water.
IRON Pump offers total solutions from "concept to commissioning services" across the entire value chain.
Our custom designed centrifugal pumps & ejectors can come with various necessary certifications like explosion proof certification as well as other class & energy certifications.
We manufacture, supply, distribute and provide after-sales service for our customers globally.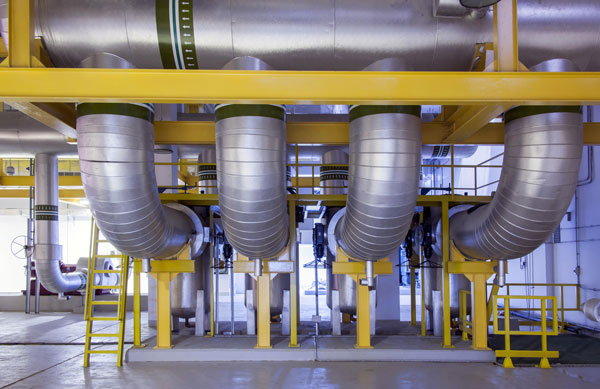 District-Cooling-Plant.jpeg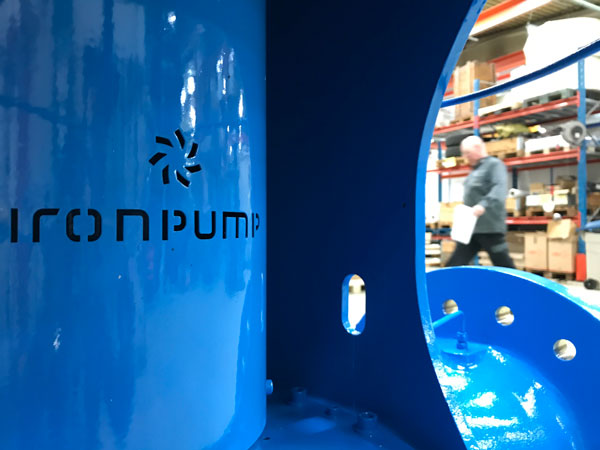 Pump-close-up.jpeg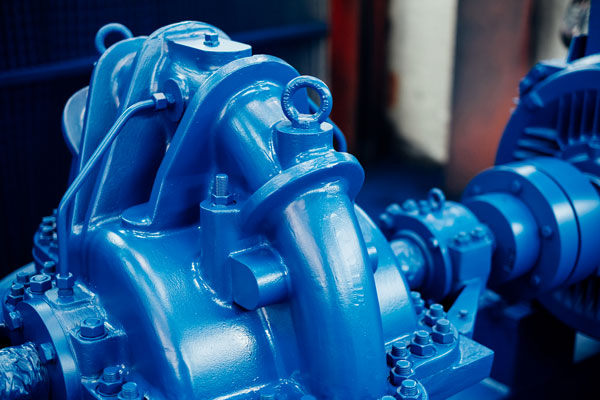 Blue-industrial-PKR.jpeg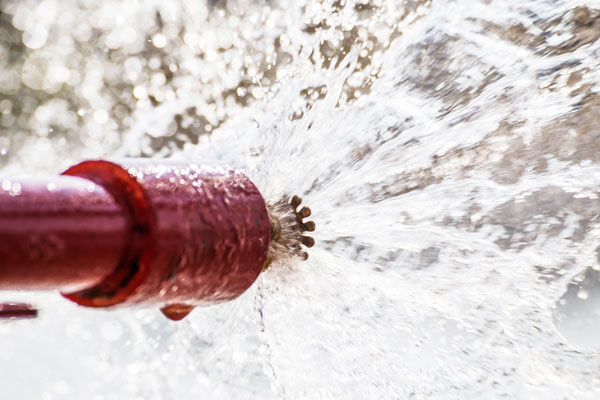 Firefighting.jpeg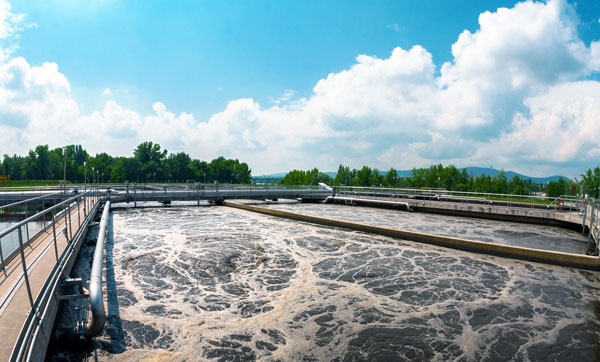 Waste-water-shutterstock_238157032.jpeg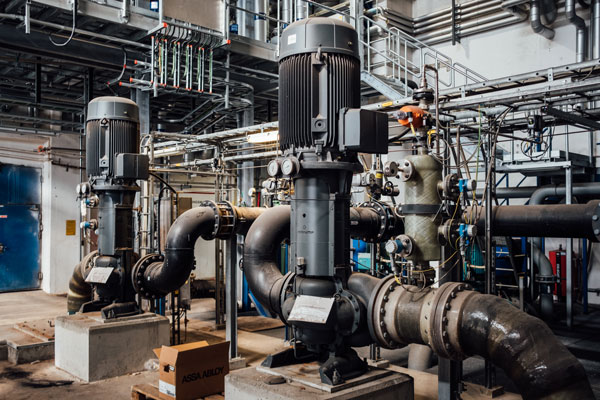 District-Heating-PKR.jpeg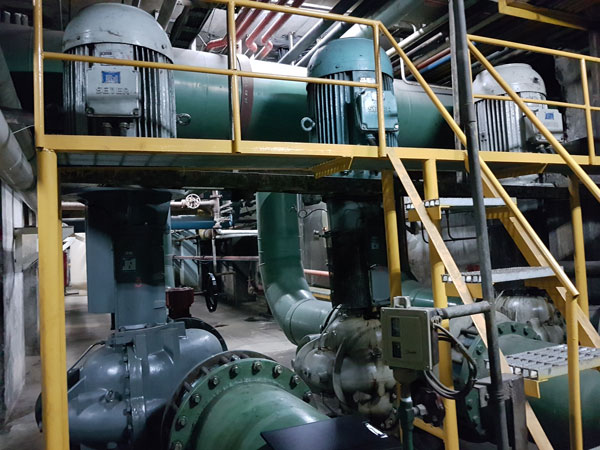 Cement-factory-Indonesia.jpeg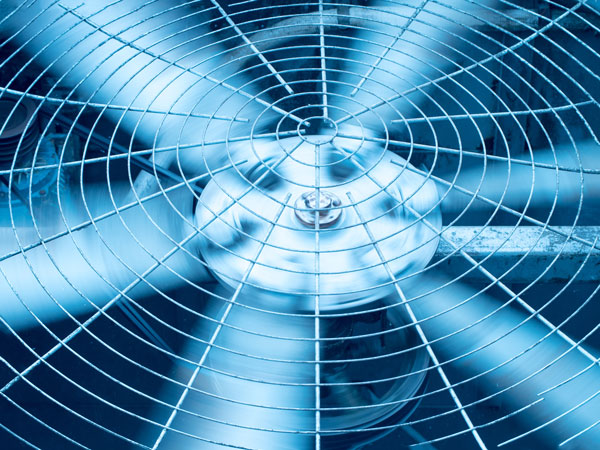 HVAC.jpeg
LET US HELP YOU FIND YOUR NEAREST IRON PUMP DISTRIBUTOR
Pivoted on the good stakeholder relations, company culture and highly skilled workforce, we are known for our craftsmanship and spare parts assurance on each & every order. Our vision for a sustainable future inspires us for strategic cooperations worldwide to improve climate performance thereby increasing the business. With our technological knowhow and detailed engineering capabilities across the centrifugal pump sector, we continue to deliver impeccable projects in more than 70 countries.

RAISING THE BAR FOR RESPONSIBILITY
Quality, service and market-oriented product development are the principles with which we meet the requirements of our customers.
We are heading towards a world that demands efficient and energy-efficient products and solutions and we strongly believe in sustainable growth, material circularity, and high energy efficiency in manufacturing and operations.
By working together in partnerships with our customers and suppliers, we will prioritize and consider the environmental impact of our products and services. We are committed to raise the bar for responsibility and sustainability in the Danish private sector by continuously strengthening our work with the Principles of the Global Compact.

Our ErP-Directive EcoDesign Directive 2009/125/EC defines our water transfer solutions for land-based applications. Be it a solution for desalination, power plants, district energy or fire fighting systems, we can deliver solutions matching the needs of our customers.

Our rich history, solid experience, and strong aftersales makes us the reliable and preferred partner for water pumps in industrial applications.
Our Key Applications


BOILER – COOLING / FEEDING PUMPS

DESALINATION

DISTRIBUTION & WATER TRANSFER

FIRE FIGHTING

HVAC

NAVY (Contact us for special requirements)

POWER PLANTS

SWIMMING POOL PUMPING STATIONS

WATER TREATMENT – GREY WATER HANDLING
CONTINUE TO VIEW AND DOWNLOAD PRODUCT INFORMATION
Centrifugal Pumps, Piston Pumps, Turbine Pumps, Propeller Pumps