Our Commitments
---
According to our business goals and managerial positions, we aspire to develop and manufacture products with consideration to environmental conditions.
» The report act as an excellent work tool and helps us evaluate and set new goals for the year to come. «
We continuously improve production and organizational factors, which impact the internal and external environment by:
Applying environmentally friendly processes
Optimizing the use of resources
Reducing the emissions from the company's processes
Environmental accounts
Since 1998, our 'Green Report' has provided a clear overview of the yearly consumption of raw materials and energy, emissions and waste that derive from our facilities.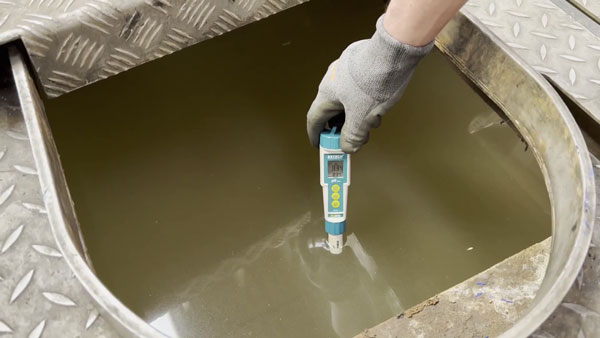 Testing-Water.jpeg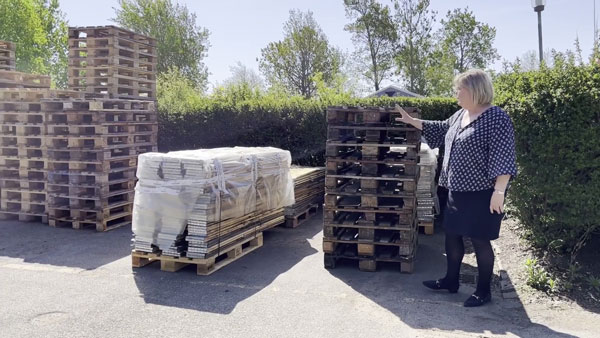 Wood-pallets-reuse.jpeg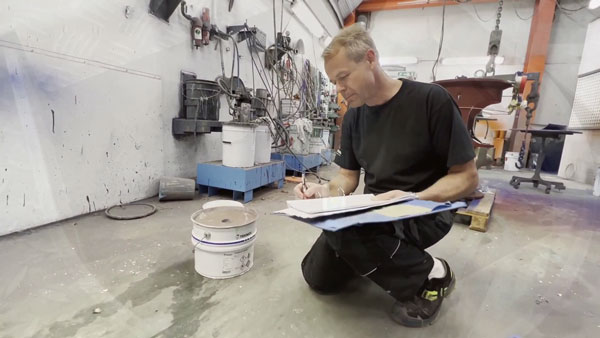 Register-material.jpeg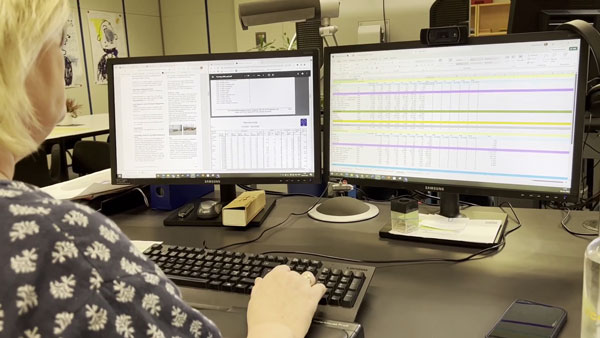 Register-meassurements.jpeg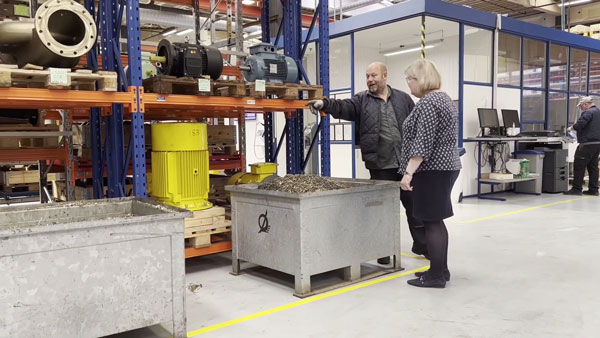 Collecting-waste.jpeg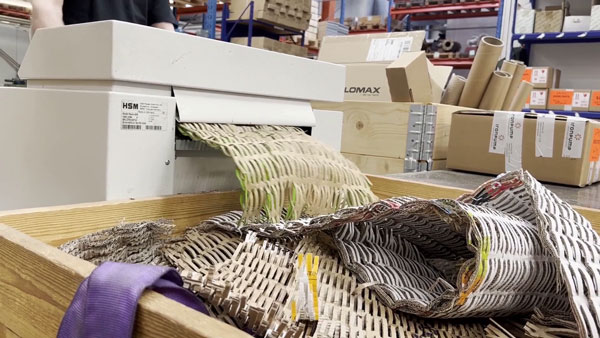 CArd-board-upcycling.jpeg
---
Joining the United Nations Global Compact.
As a participating company of the Global Compact,
we are committed to raise the bar for responsibility and sustainability.
We continuously strengthen our work with the 10 Principles of the Global Compact within human rights, labor rights, the environment, and anti-corruption.


Our signed Letter of Commitment, is available here.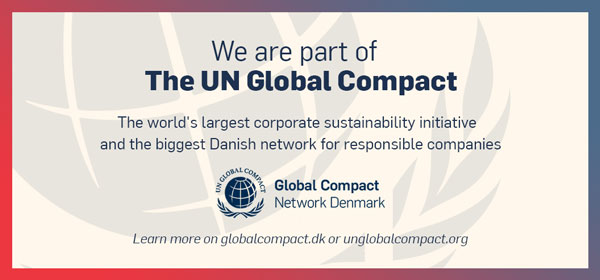 ---
IRON Pump ISO 14001:2015
Our ISO 14001 environmental management certification helps us meet the goals we have set in our Environmental Management System.
The goals bring value to the environment, our customers, our organization, and all interested parties. We obtained the certification in 2000 and, in line with our overall environmental politics, the outcome includes:
Enhanced environmental performance
Fulfilment of compliance obligations
Achievement of environmental objectives.