Sign up for our Newsletter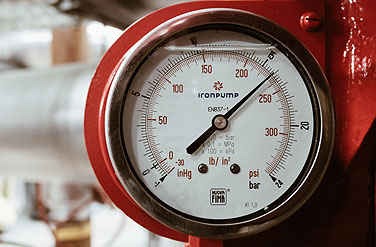 As a subscriber to our newsletters you are sure to be up-to-date with our newest developments.
You will receive valuable insights through case stories and get invitations to our exhibitions and events.
Please select the newsletters you want to receive. After subscribing please check your email inbox to complete the process.