IRON Pump After Sales
100% genuine spare parts for all IRON pumps ever manufactured. Prompt, efficient and personal service for customers world-wide.
---

Spare Parts
With original spare parts you get the advantage of a healthy economy.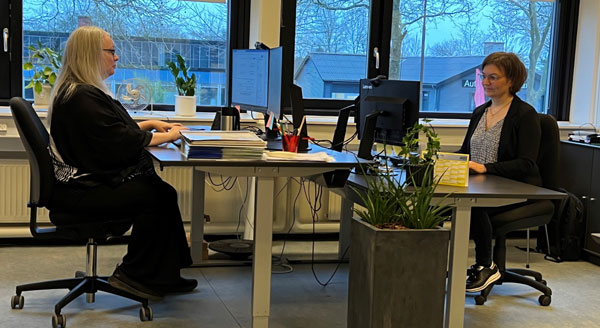 In the Spare Parts After Sales unit, we put a big effort into providing the best service for our customers.
All spare parts fully meet the quality of the parts originally installed in the pumps. Some, have might even been improved.
All spare parts are subject to rigorous quality control before they leave our production.

Our stock contains spare parts for the full range of pumps used in the Marine & Power Plant application.
Spare parts - Brochure (2.23 MB)
---
Service
To support our pump program we provide service, repair, fitting, and renovation of all our pumps by land and by sea.
Our Service policy is to:
offer technical support regarding operation of our pumps
provide a prompt and efficient service.
always carry out service by engaged and skilled staff.
guaranty a high quality of service to all tasks.
offer service and repair on all our pumps, no matter the age of the pump
provide service "world wide".


---
»IRON Pump are good at challenging us and they are great at what they do. We can count on them because they are honest and because they always present us with the solutions they know are best for us. Our cooperation is based on trust, understanding and mutual respect. Like many other companies, we are also interested in energy reduction. With their solutions, we have saved significant kilowatts. This helps the CO2 balance.«

Per Bild Hansen, Maintenance Engineer, Scandlines
---
»We experience great continuity and stability in our cooperation with IRON Pump. We always know whom to talk to, and their ability to have a very personal contact with us makes us feel comfortable. They seem genuinely interested in us and there is always a friendly and professional tone between us. Their products also have a very long life. This generates peace of mind and offers value.«

Jørgen Nielsen, Power Plant Engineer at HOFOR A/S
---
Replacement Pumps
A pump from IRON Pump lasts almost forever, but may eventually need to be renewed.
We are renowned for our ability to deliver spare parts for even very old pumps and can also build a replica of the pump that you bought years ago. In either case, the outer physical properties will be identical, catering for a plug-and-play replacement.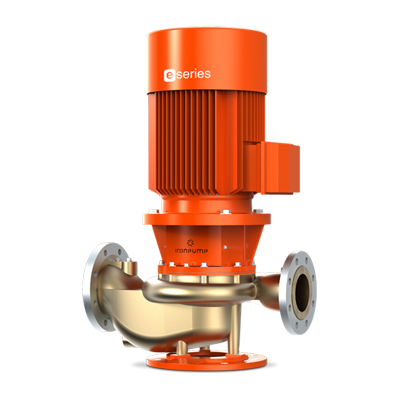 When replacing an old and worn-down IRON pump with a brand new copy, you can choose to have it 100% identical, so that your stock of spares can be used, - or to have it fitted with the latest in seals and bearings.
A clear advantage of a replacement pump, is that it is intended to replace an existing IRON Pump and is regarded as a spare part. The new pump is produced according to the original pump design, and is replaceable 1:1. Therefore, a new class approval of the installation is not required.
---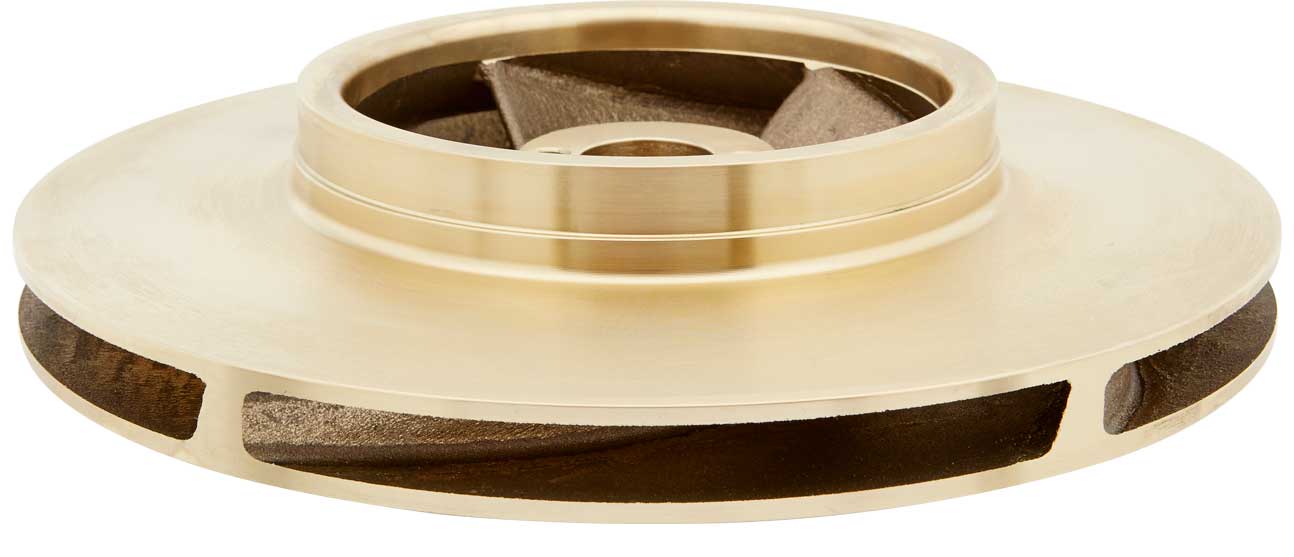 impeller.jpg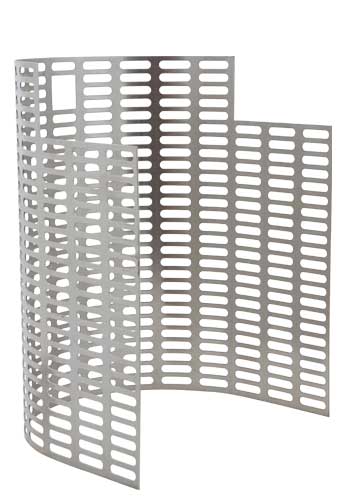 guard.jpg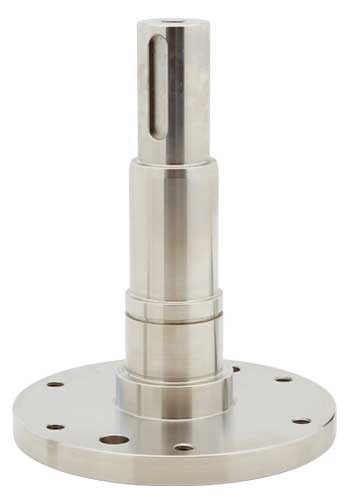 tall-shaft.jpg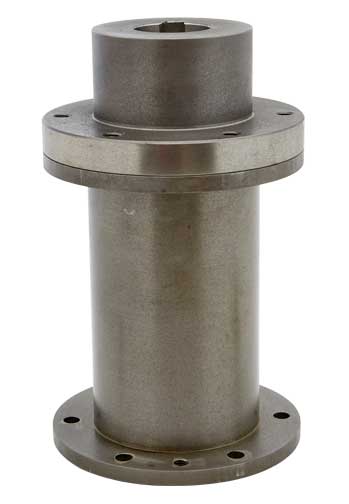 spacer-coupling.jpg
shaft.jpg
seal-cover.jpg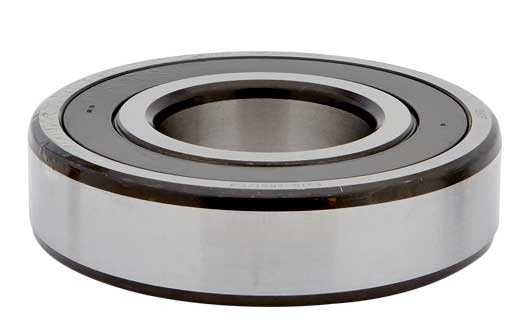 radial-ball-bearing.jpg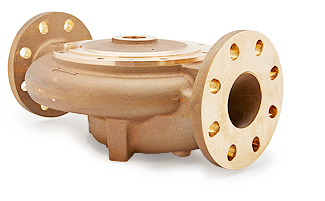 part.png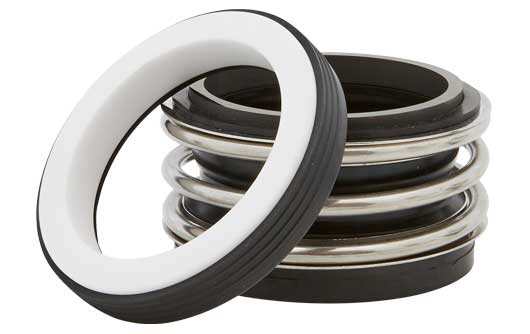 mechanical-seal.jpg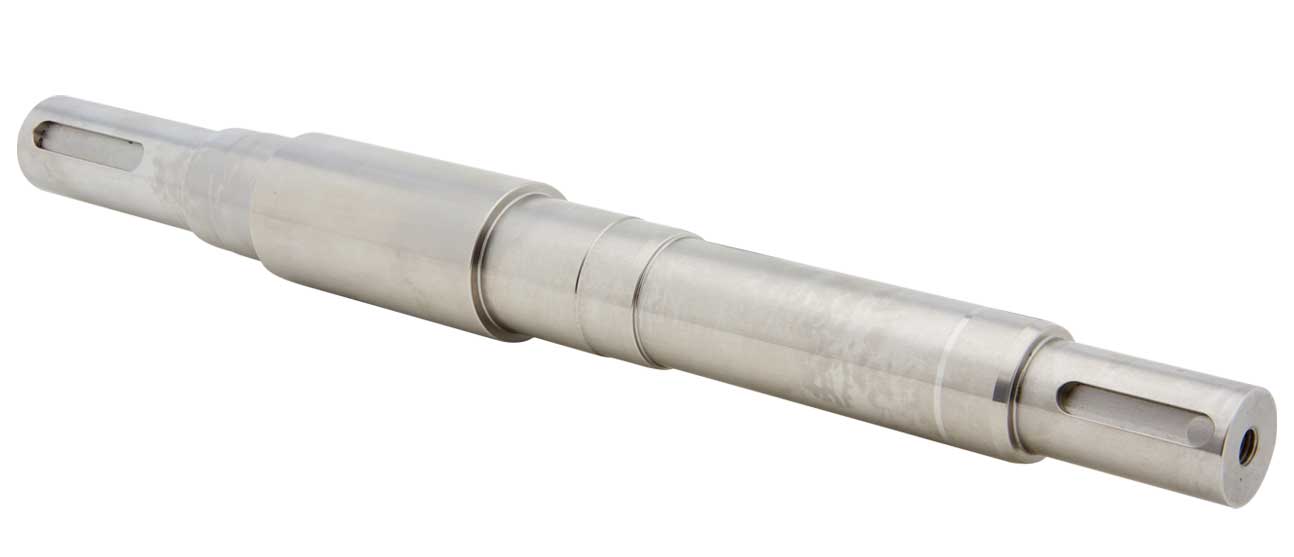 long-shaft.jpg