Ellehammer Fire Fighting systems in IRON Scope
April 2022, we received the order for the first large Ellehammer firefighting system in IRON scope.
With a sharp price and a fast delivery time, Sales Engineer Grit Holm, secured the order for three large fire fighting systems. Although, the team was facing a tight time schedule, they finalised and shipped the last of the three systems first thing this year.
System Specification:
3 x Diesel hydraulic Fire Pump Plant, System ELLEHAMMER, with a net capacity of 1.800 m³/h at 145 mWC
CUMMINS 4-stroke diesel engine, 16 cylinders, with output 1.563 kW at 1.500 RPM
Main pump: Split case centrifugal pump QHGV 600-500/630
Feed pump: Split case Centrifugal pump QV 24/450
DNV and NFPA 20 Approved
---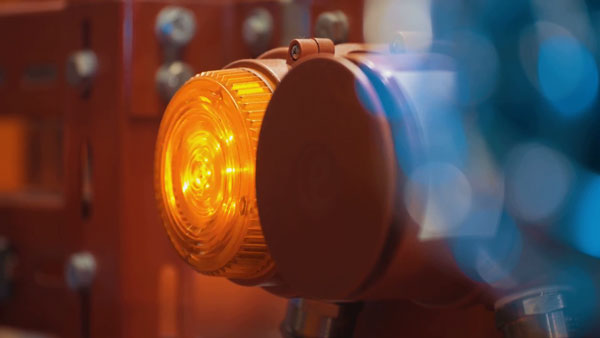 alarm.jpeg
FF-in-Test.jpeg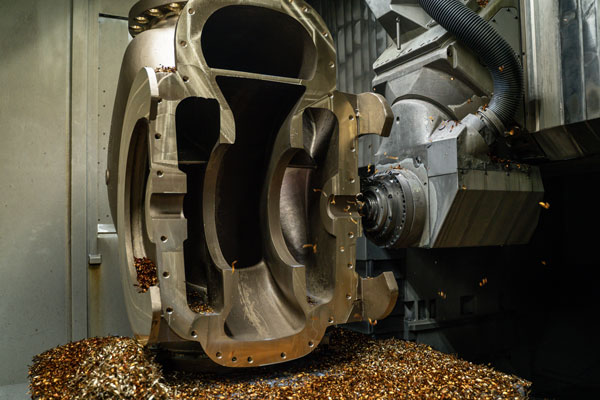 FF-machined.jpeg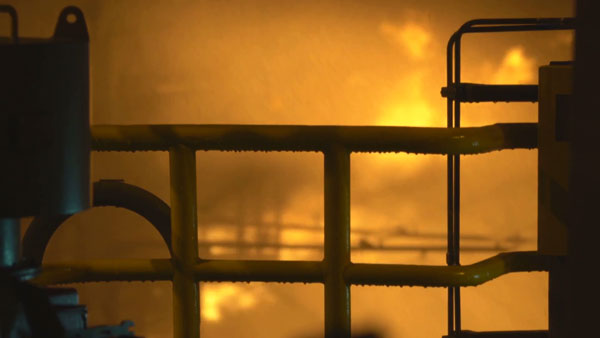 fire-onboard.jpeg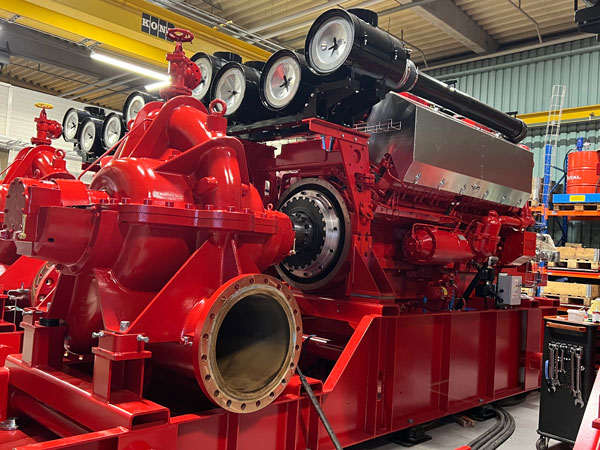 FF-2023-1.jpeg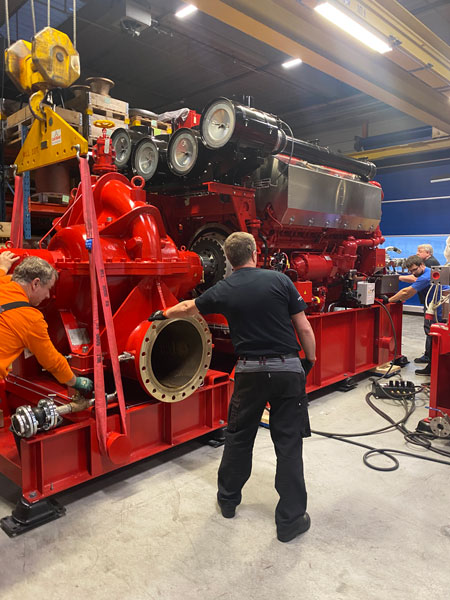 FF-in-production.jpeg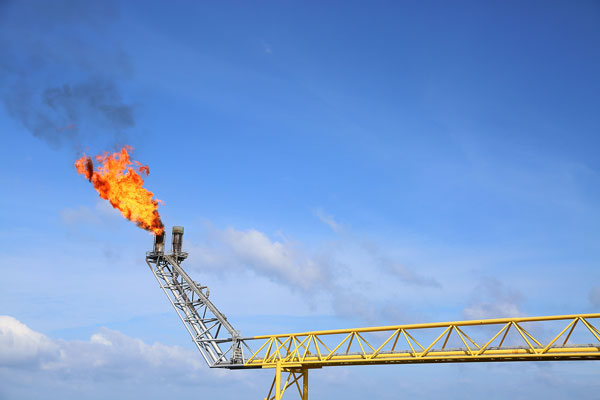 Firepumps_FPSO-Rig_Ellehammer-Industry-2.jpeg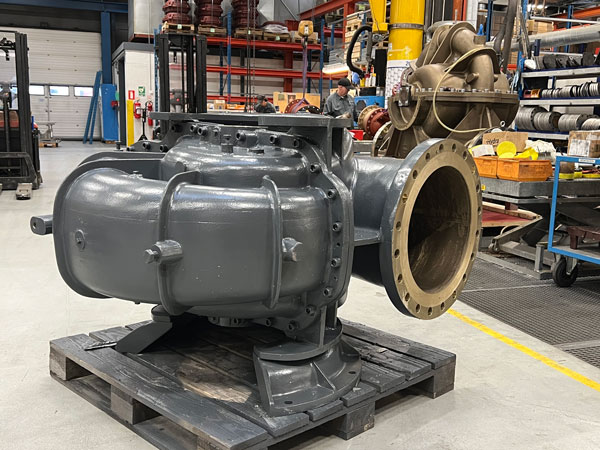 FF-pump-2.jpeg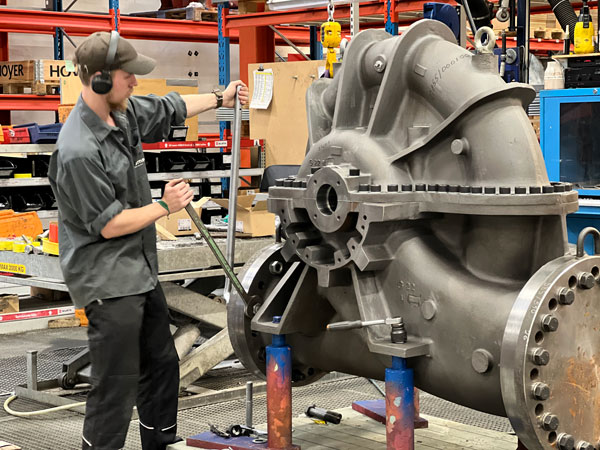 FF-pump.jpeg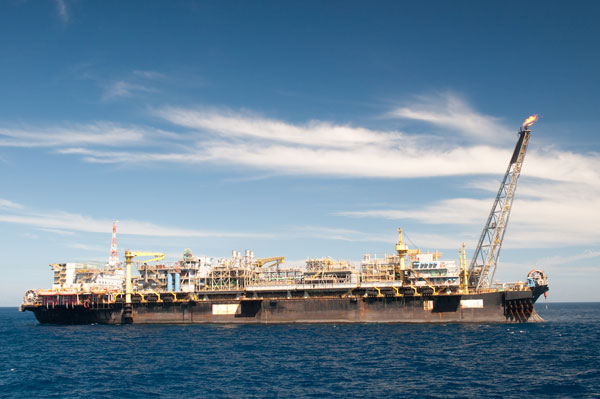 FPSO_.jpeg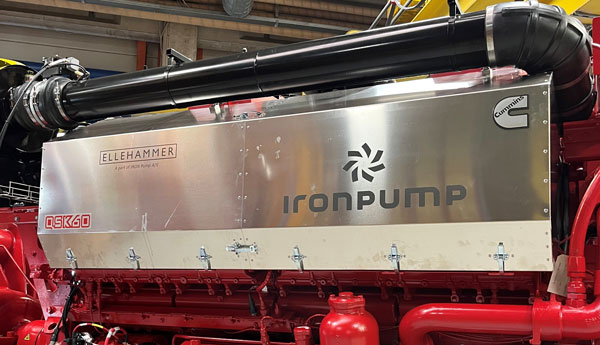 FF-made-by.jpeg
---
»As project manager on this project, it has been great to see a team so excited about not only solving the issues at hand, but also investing many hours and with pride making a world class product. Special thanks to them!«

Emil Baungaard, Project Manager
---
FOR MORE INFORMATION CONTACT:
Grit B. Holm
Sales Engineer, Fire Fighting Systems
Direct Tel: +45 4454 7189
Send an email