Visionary men founded the machine works Maskinfabriken IRON A/S.
The investment was shared by the three engineers Otto Nordentoft, Otto Meyer and Christian Georg Arnesen, but it was Christian Arnesen who was responsible for operations, and it was many of his patents that were placed in production.
One of many great inventions that came into existence in the workshop in Copenhagen was the central vacuum cleaner. Hotel manager Poul Møller, Centralhotellet, Copenhagen, stated in writing:
» "It is with great honor that I testify that the vacuum cleaner from Maskinfabrikken IRON, which I have used for our annual cleaning this spring, works and functions absolutely excellent. By using this machine, I have achieved a faster and better cleaning of carpets, bed linen and furniture" «
---
The year was 1907. Unfortunately, the IRON Vacuum cleaner never became a great commercial success, but the principles of the system's pump, laid the foundation for the future business of IRON Pump.
For a small Danish pump manufacturer, choosing the English word IRON as part of the company name was quite visionary back then. It reflected an innovative and forward-looking way of thinking.
In 1915 Christian Arnesen took over IRON as sole proprietor when his two partners withdrew from the company, and since then, the Arnesen family has retained control of IRON.
Though the official name of the company was changed to IRON Pump A/S in 2002, this modern and forward-looking way of thinking still characterizes the company.
Today, we celebrate our 116th birthday and we are all proud to be part of the story.
---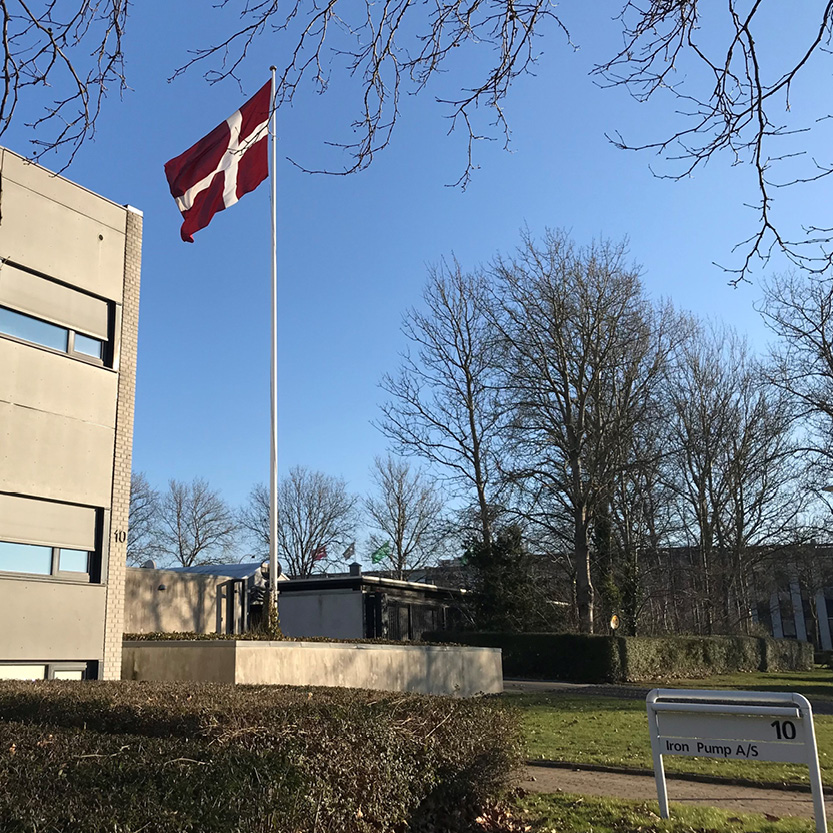 We celeberate with Dannebrog, the Danish flag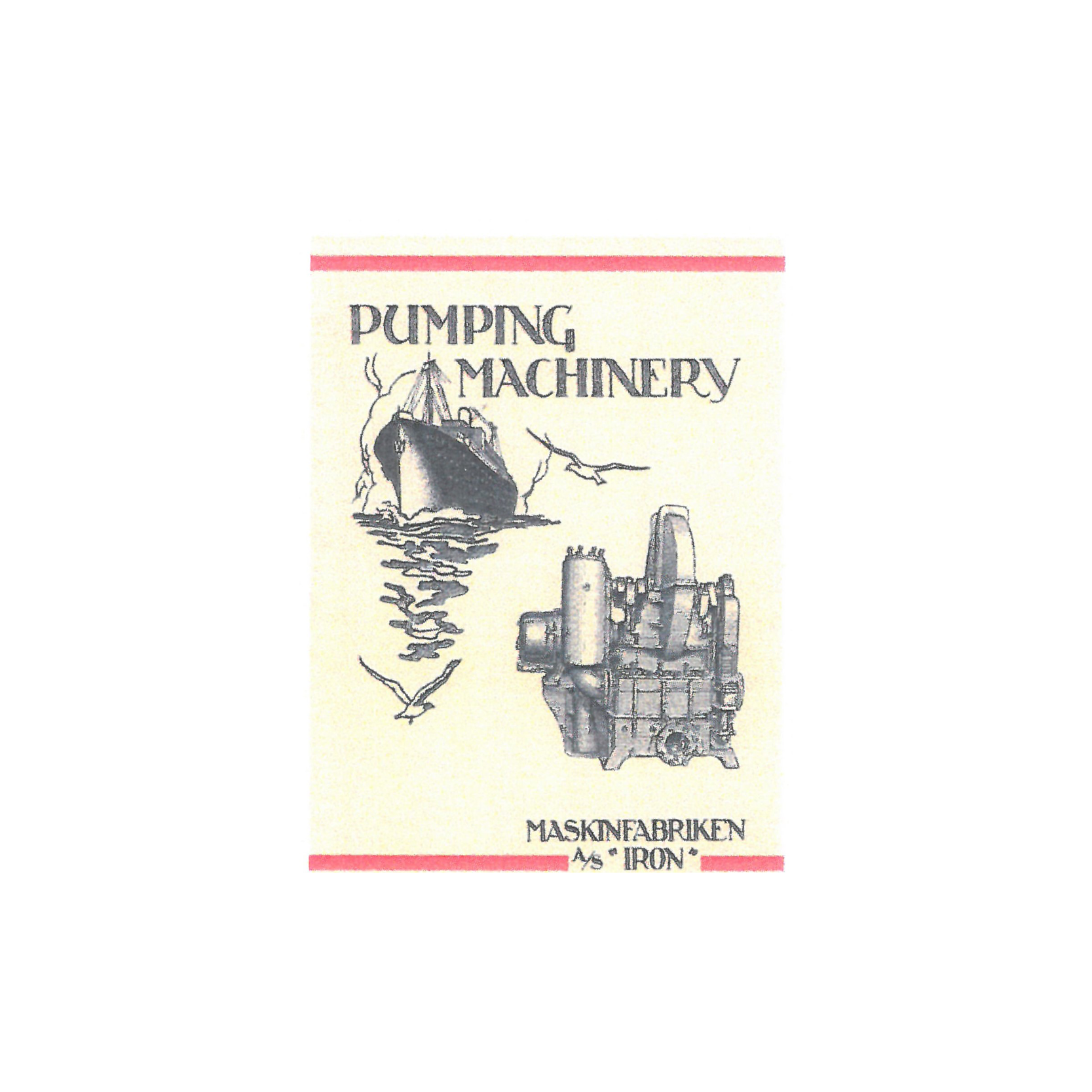 Frontpage of the first IRON brochure in English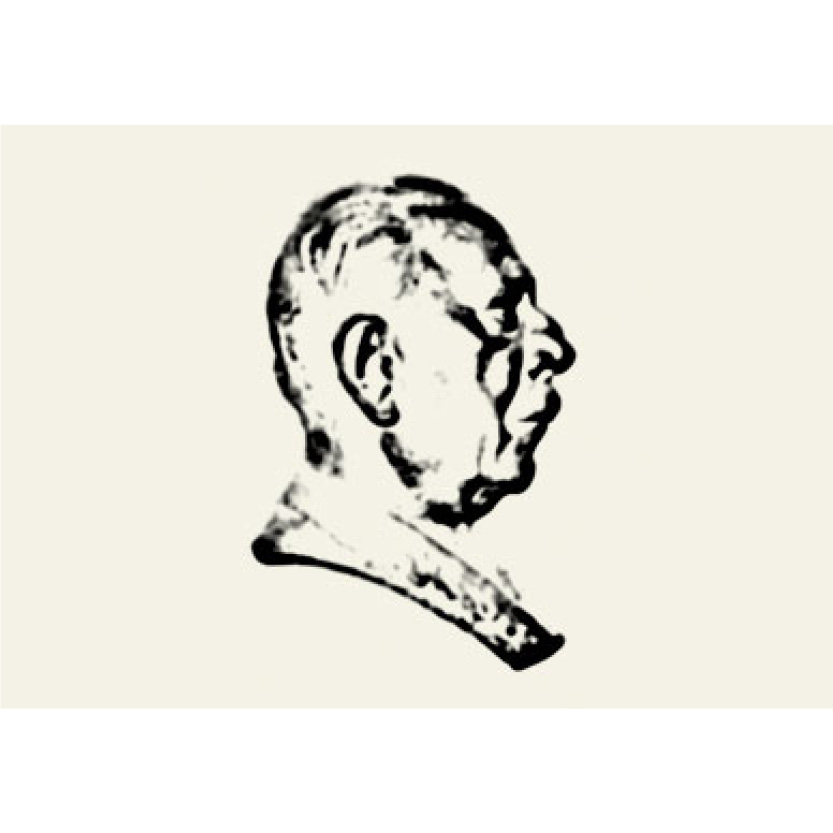 Arnesen - Founder of IRON Pump.
Continue the read about IRON Pump and Ellehammer here.