Re-equipping vessels of the Royal Wagenborg fleet with ejectors for BWTS.
Like all shipowners, Wagenborg must adhere to the new laws regarding ballast water management. The Ballast Water Management Convention stipulates that all ships are required to clean their ballast water on board before being discharged overboard. A popular way to clean ballast water is by using UV-based ballast water treatment systems.
Wagenborg has chosen IRON Pump to supply ejectors for new installations of BWTS for 57 vessels. Retrofit of these ejectors will take place over the next three years.
---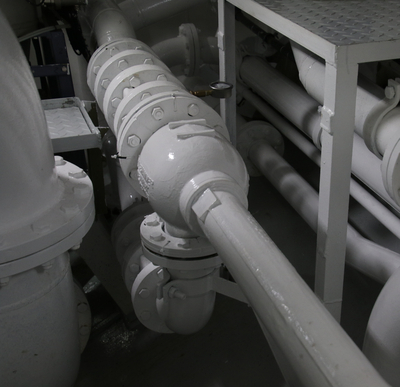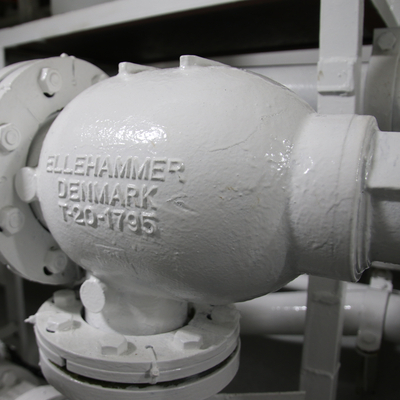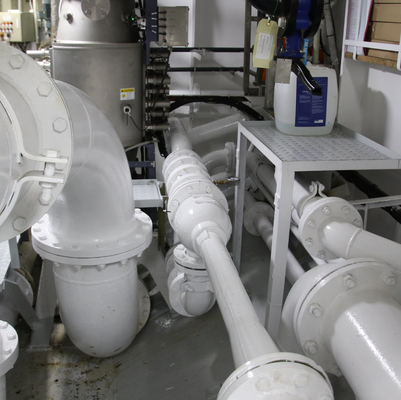 CONTACT SALES FOR MORE INFORMAITON