The bulk carrier, Mount Faber, is the first ship in China to have a scrubber (EGC) system from Blue Skyguard ContiOcean installed.
The ship is equipped with scrubber pumps delivered by IRON Pump.
ContiOcean and IRON Pump A/S have worked closely to succeed with this project. In China, we like to say that "It's easy to make art into business, but it's hard to make a business into art" however, we believe that this effort and sharing of knowledge and expertise has resulted in just that.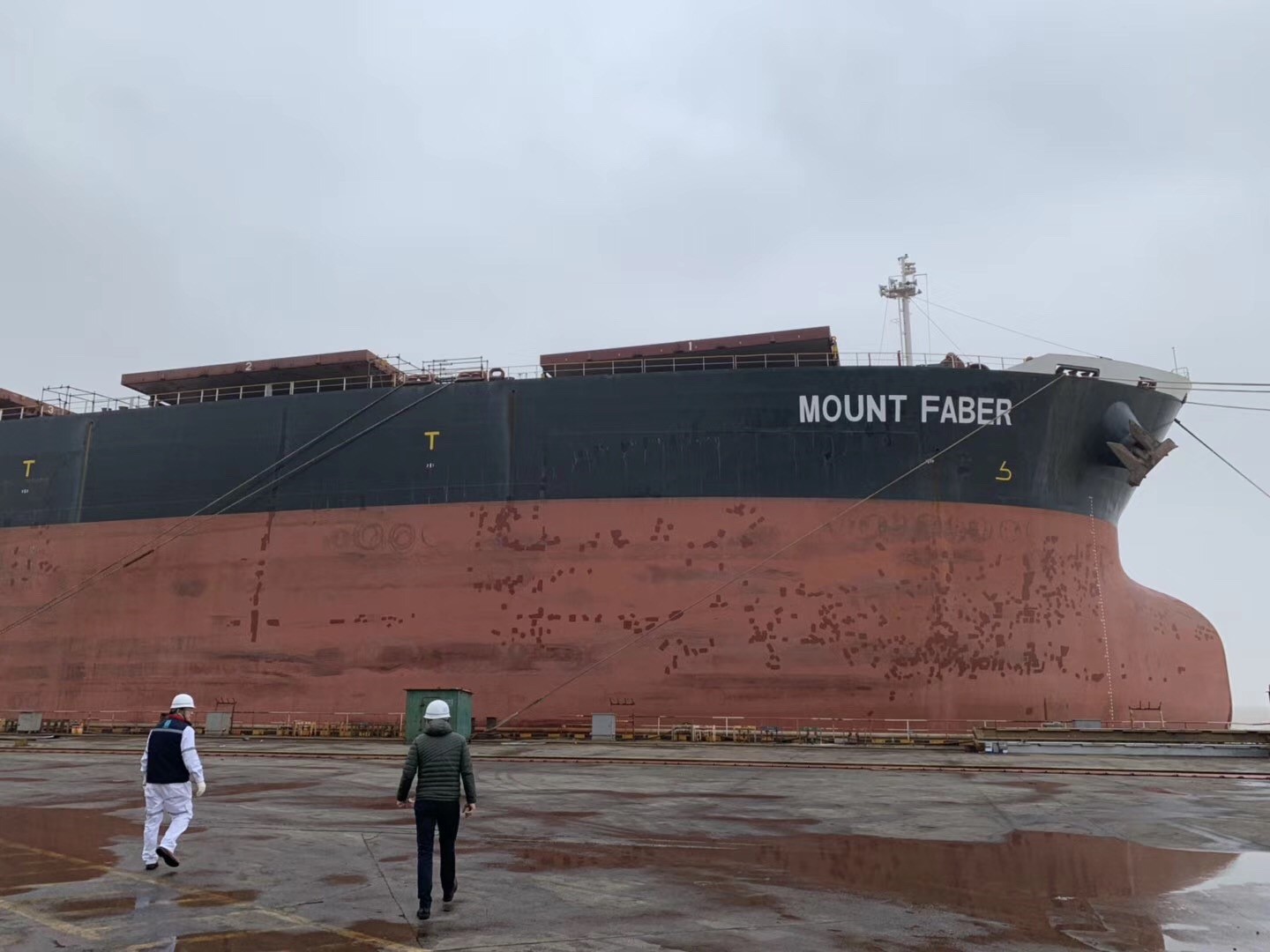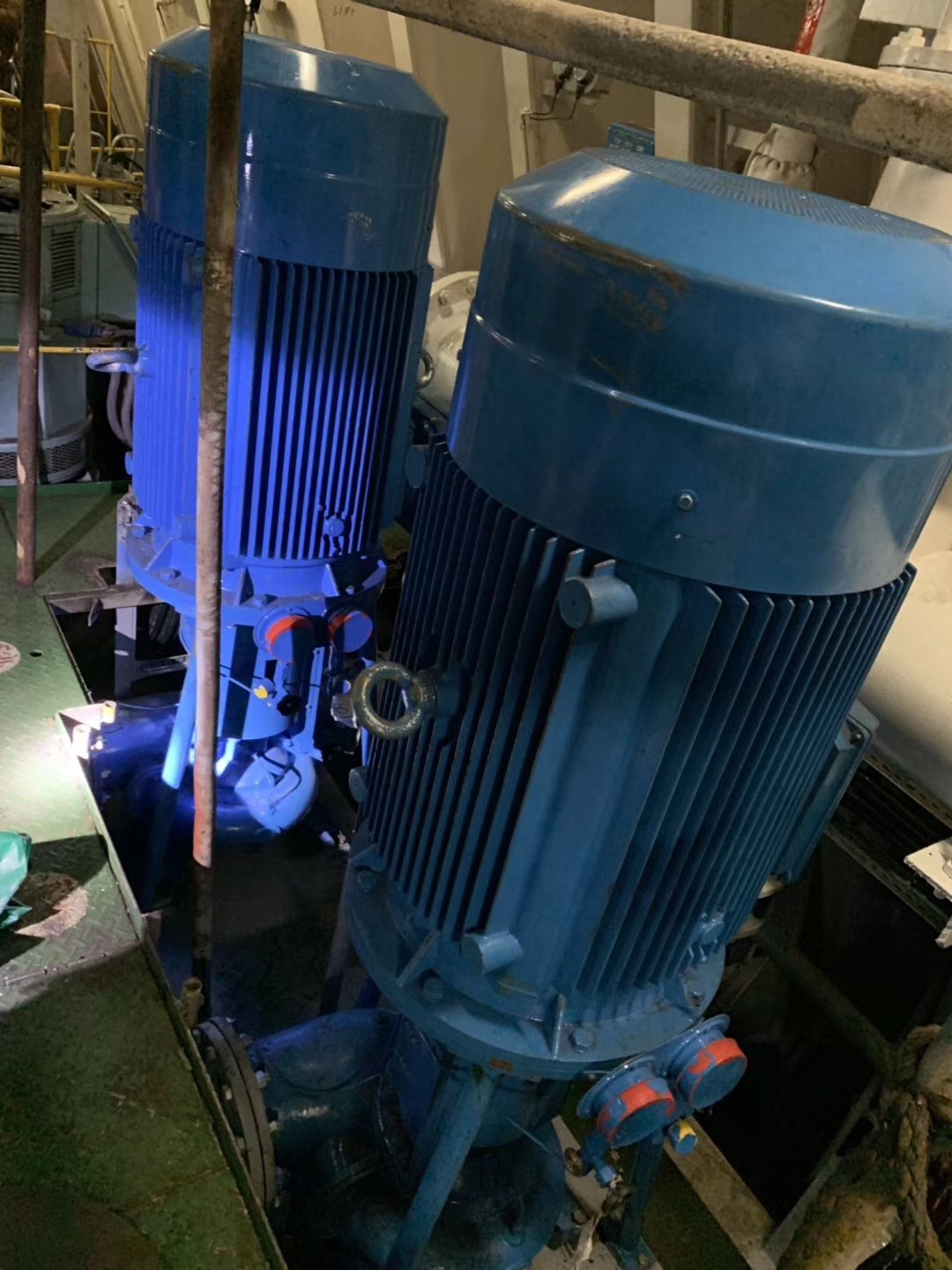 The initial testing and sea trials have run succesfully.
Please contact IRON Pump Sales Director, Asia, Mr Taotao Gong for detail