When retrofitting, the naval architect's design project involves a 3D scan of the ship's engine room.
Involvement of IRON Pump at the early stages of the project allows us to render our tailor made pump design in 3D drawings thereby enabling the architects to quickly move ahead.
In cooperation with Hauschildt Marine, naval architecture design company, NORDEN have placed an order for two sets of ballast water pumps, both sets equipped with vertical pipe connections.
The vessel, where the pumps are to be installed, is owned by NORDEN and operated by American company Patriot Contract Services, LLC.
The pumps for this project are ordered for delivery within Q1 of this year and are expected installed to be in Singapore by ultimo March.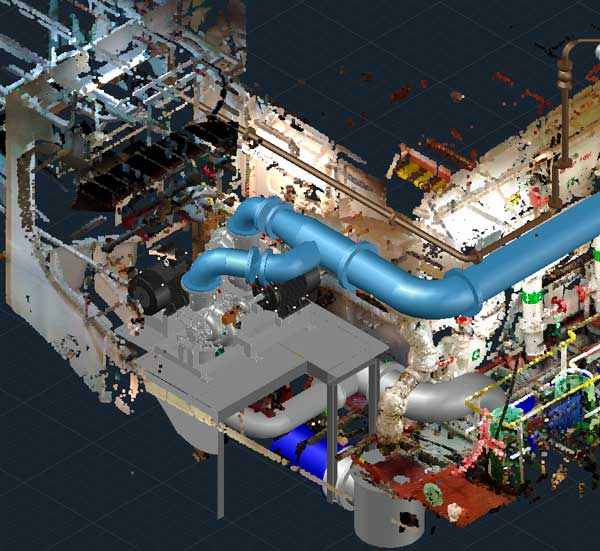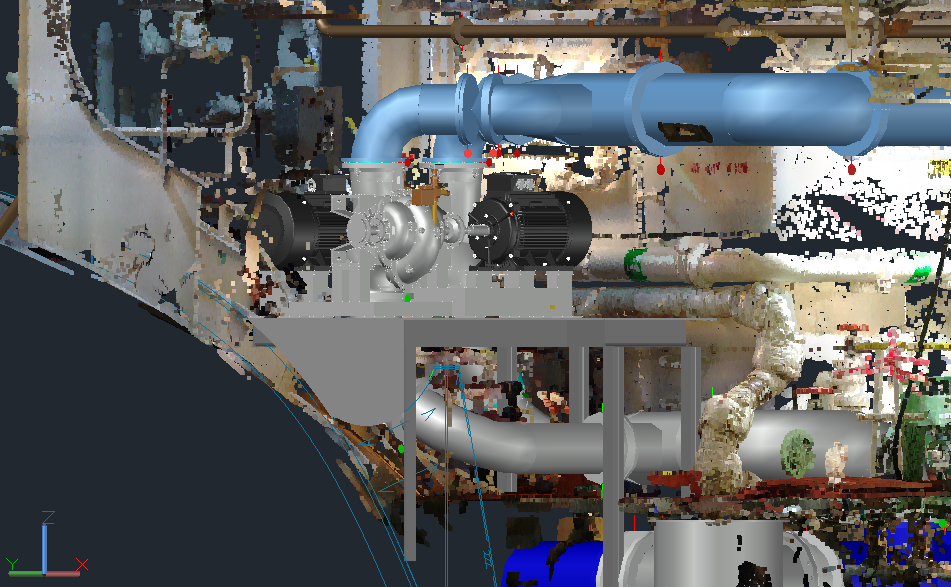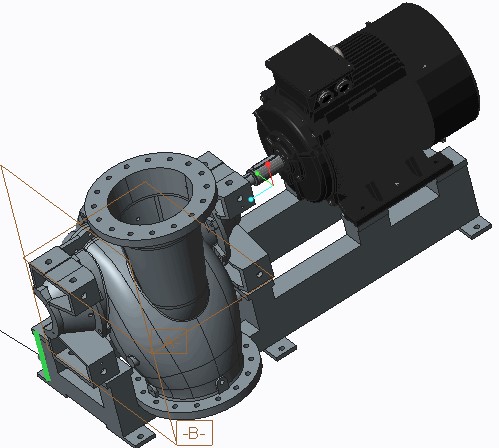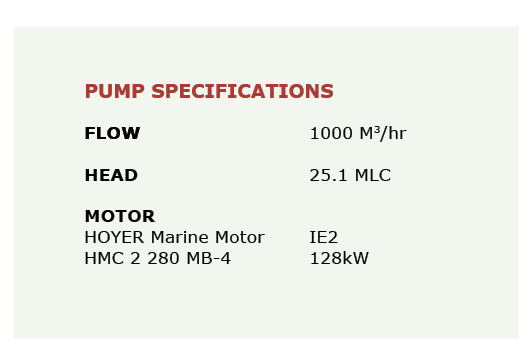 "Once again, our agile pump solutions prove valuable to players in the industry. The IRON water pumps are not stocks items; We customize every pump to meet the exact need for the specific projects and more and more naval architects and shipowners have come to realize that" says Ebbe Hecht-Hansen, Technical Sales Manager. Ebbe may be contacted via email or telephone +45 4491 6788.
Thank you:
Sign up for our newsletter here