As part of our R&D strategy, we currently test a series of alternative manufacturing techniques. 3D print is one of them.
This optimization of our product development process, enables us to move faster from idea to test. The 3D printed impeller for our centrifugal pump models is printed in fiberglass-reinforced nylon. Here shown in a test setup in an existing centrifugal pump casing and a new, special prototype inlet. The pump inlet is made of fiberglass, which allows a fast and cheap way to test a new design.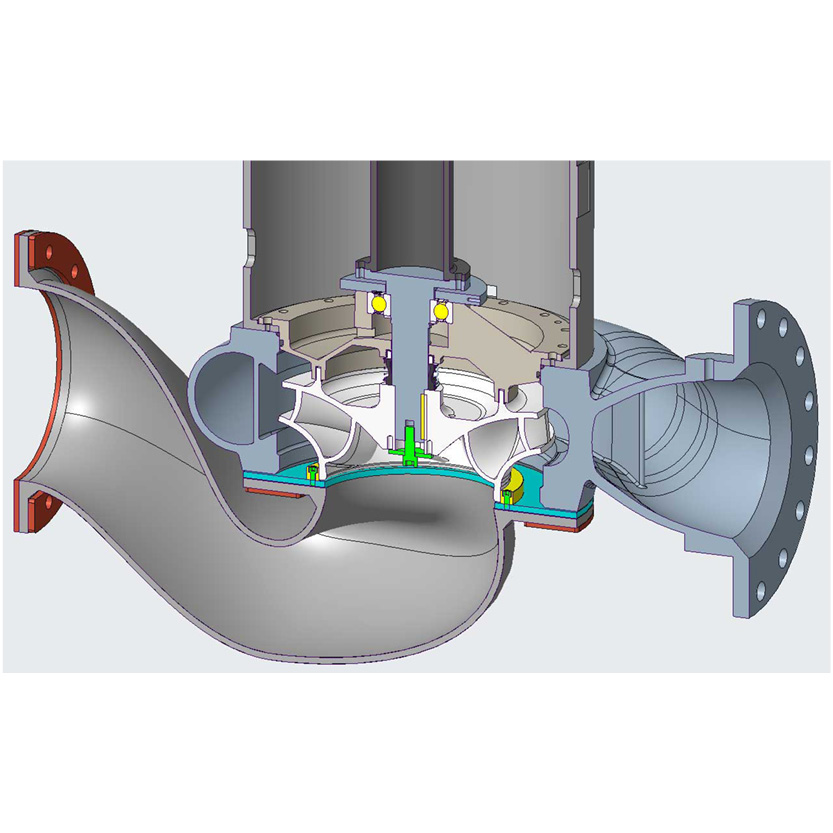 3D illustration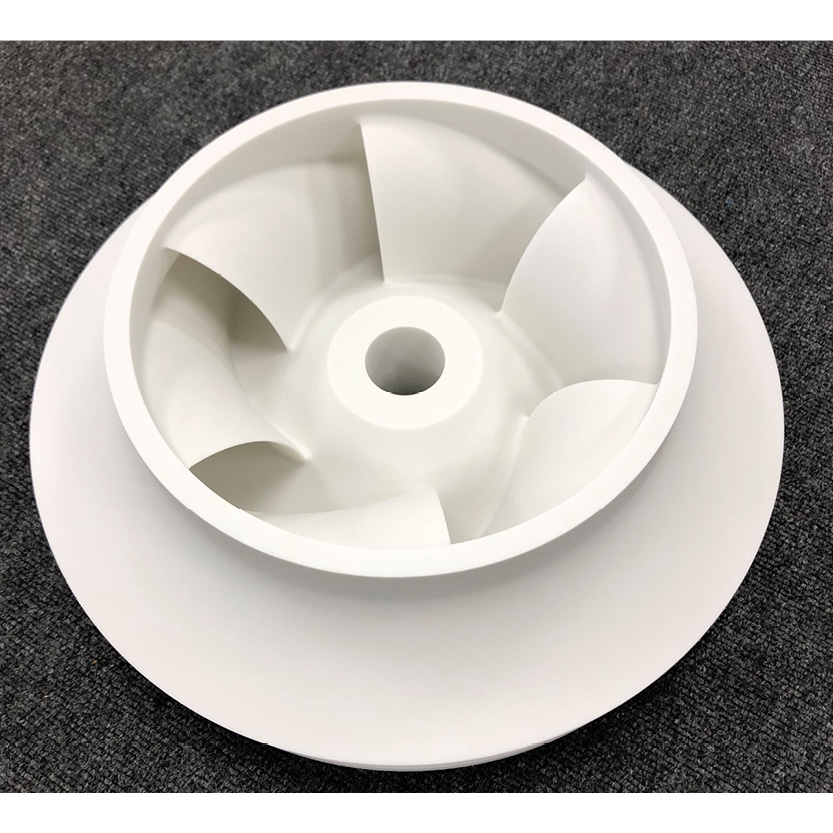 3D printed impeller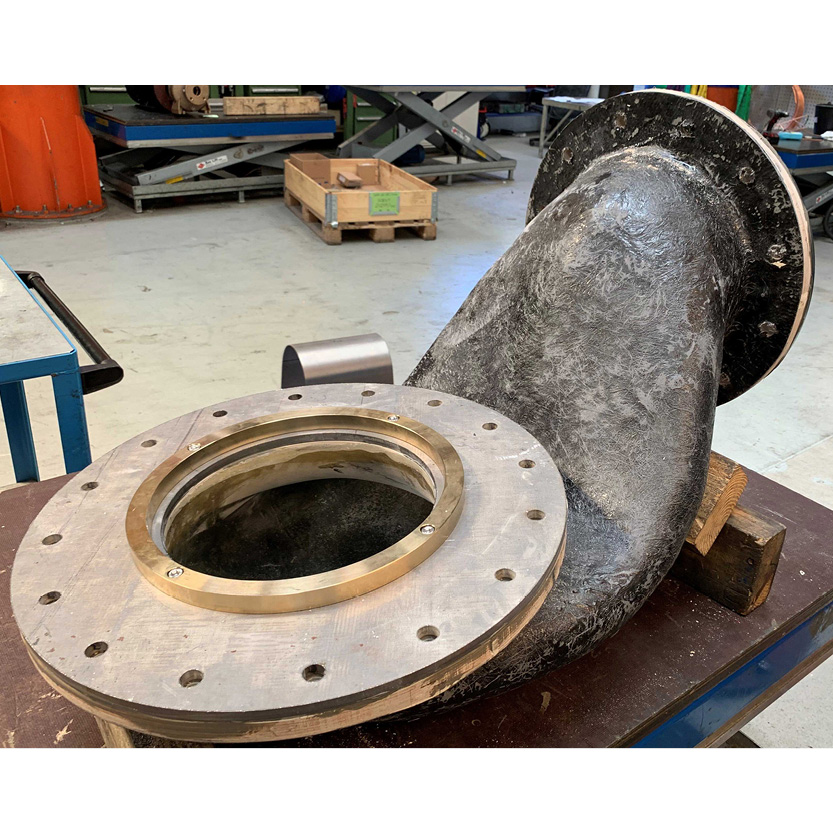 Fiberglass pump inlet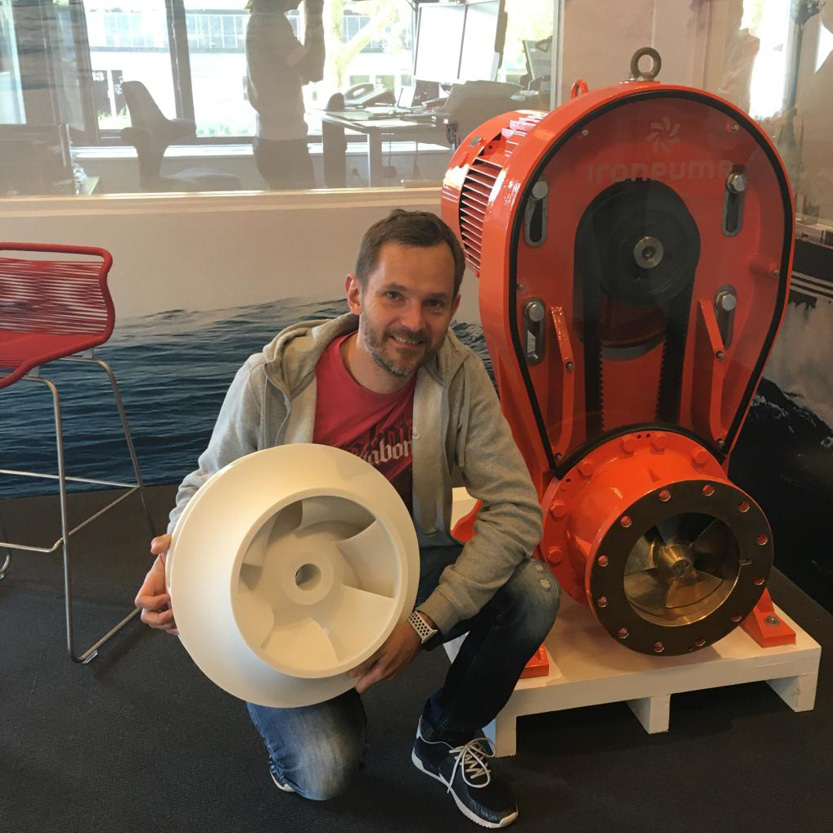 R&D, Structural Engineer, Peter Johansen with the 3D impeller

One of our suppliers, AM-Link, elaborates in this case story.