According to market reports, the Asia Pacific region is expected to be the high growth region within the next 4-5 years in the market for marine pumps .

At IRON we already feel the impact of this fast-moving market as we see more orders from new customers coming in. Our local sales office, established in 2009 is indeed proving its worth.
The Chinese IRON Pump A/S sales office acts as an important base in Asia. The office was established with the aim of being closer to the customers in China as a local representation allows faster response time and a stronger relationship with the customers. This could, potentially, lead to more orders and a wider market coverage.
» What started as a small representative office is continuously growing and as the brand gets stronger and more competitive in the market, IRON Pump will have its place in China. Also in the OEM business, we see a positive development with strong and ongoing relationships. I am quite confident about our position in ChinaWho knows, maybe we will 'win' another 100 years!«
The Chinese market
Until recently, the market has been characterized by the local more low-cost pump manufactures but the scrubber and ballast water markets leave room for import of water pumps. IRON have seen a boom in orders in 2019 for these applications and we expect this market to remain positive in the next 5-8 years.
---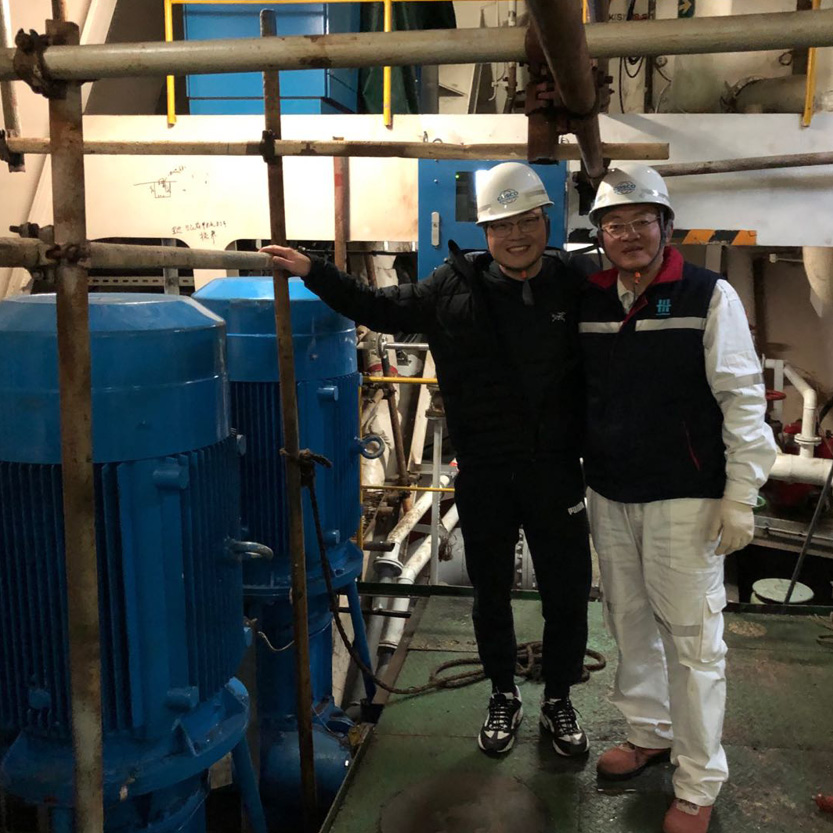 Pumps onboard. Together with Conti Ocean COO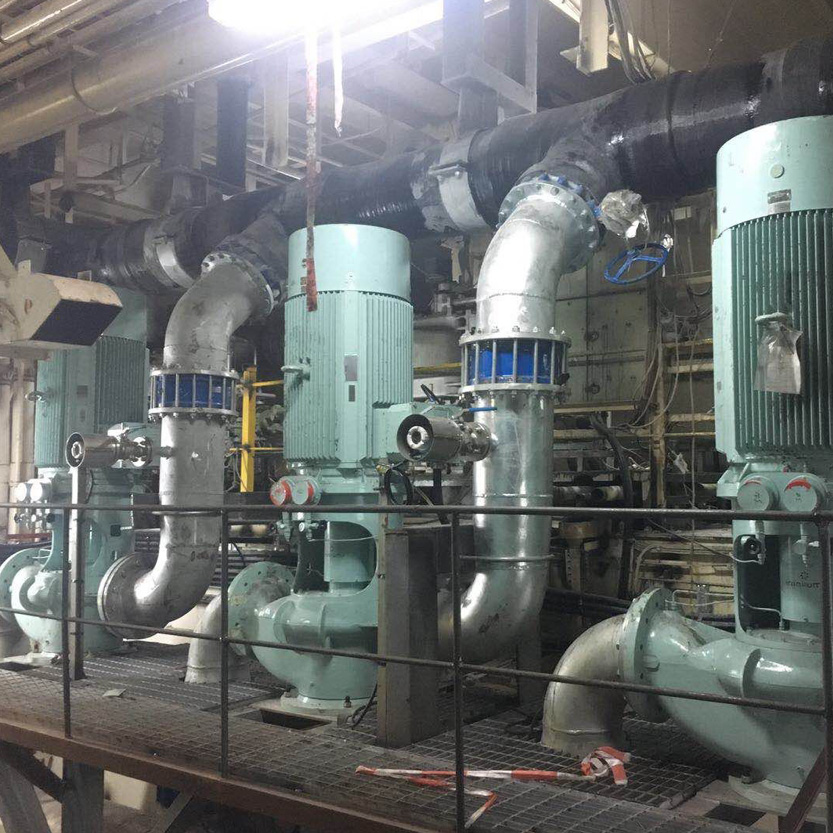 Chinese scrubber maker 711 installation, pump DHBS 300-300/400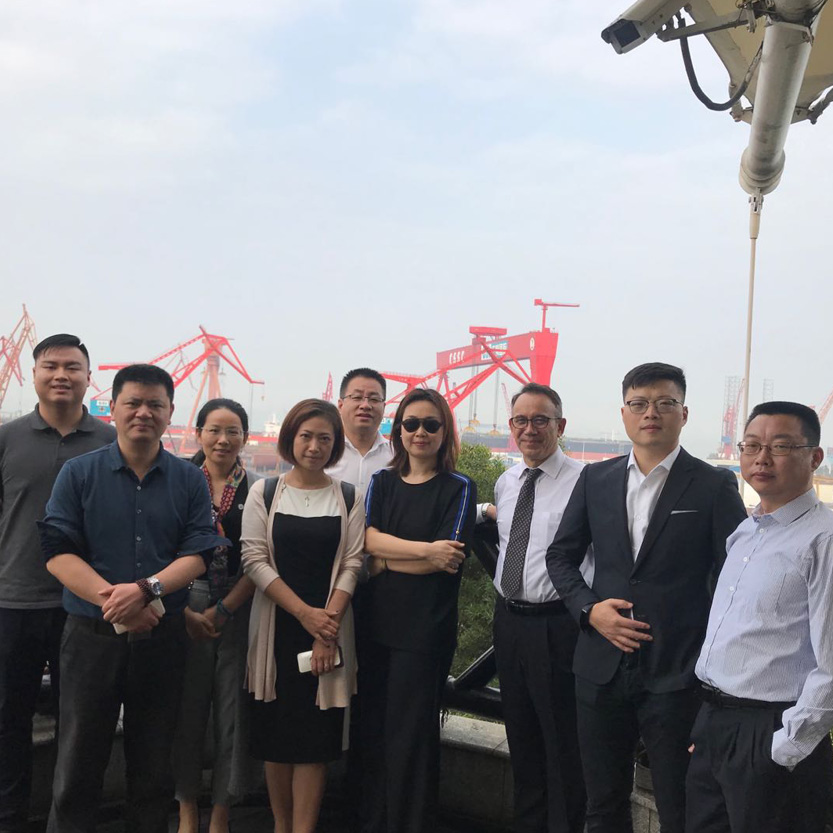 Presentation at GSI yard. Visit together with DMOG.
---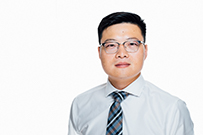 Taotao Gong
Fact box:
Sales Manager IRON Pump A/S, China
Shandong Jiaotong University, Bachelor Degree Construction Engineering
Joined the IRON team in 2011
---
» My working philosophy is networking. I believe that networking with the customers, and teamwork with other suppliers and the customers is of great importance. This way we gain market share and make progress, little by little«