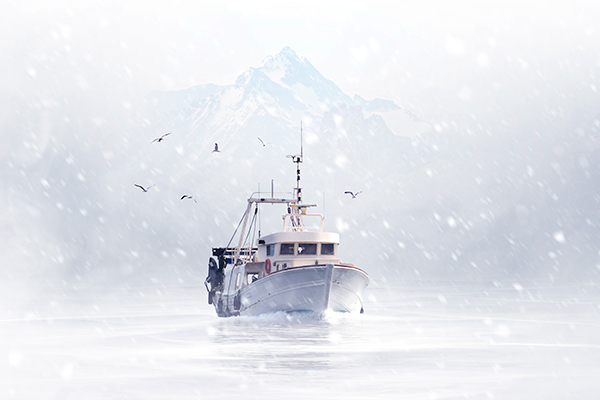 These harsh conditions make high demands on pumps and motor.
In the fishing industry, for instance, when trawlers operate in the arctic or when freezing of the caught fish is part of the onboard processing. Here, the temperatures can get extreme and the pumped media, water with added salt to prevent it from freezing, can reach -40°C.
OR in northern Finland. Here, we have pumps installed that are used for circulating glycol cooling water at an LNG terminal. For this task, the pumps have been configured with a heat-treated pump casing, the gaskets in the pump are designed Artic conditions and the coupling elements are designed to withstand frost.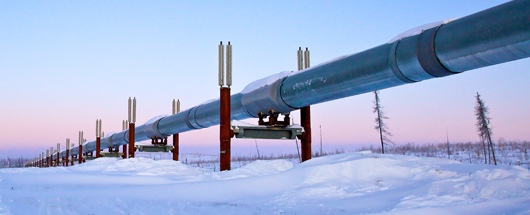 We offer motors with anti-condensation heating as well as special bearings greased to fit temperatures down to -40°C. Furthermore, these configurations are available with ATEX Zone approvals
Contact Sales Engineer Johan Schmidt-Jørgensen for more information