Scrubbers, Ballast water treatment, exhaust gas cleaner and retrofitting are terms widely and often used in the maritime industries. For ship owners and naval architects, these terms also represent a series of challenges.
Ships must continuously comply with new restrictions and regulations imposed on them by the maritime authorities and new technologies and solutions are needed to meet the guidelines. This is done either through replacement of outdated equipment or by adding more technology to the existing set-up on board.
Every ship presents a new challenge and a 3D scanner is a vital tool in modern naval architecture. The scanners provide a detailed look into the engine rooms onboard as available space and information on piping, inlet/outlet, foundation, working area etc. is uncovered.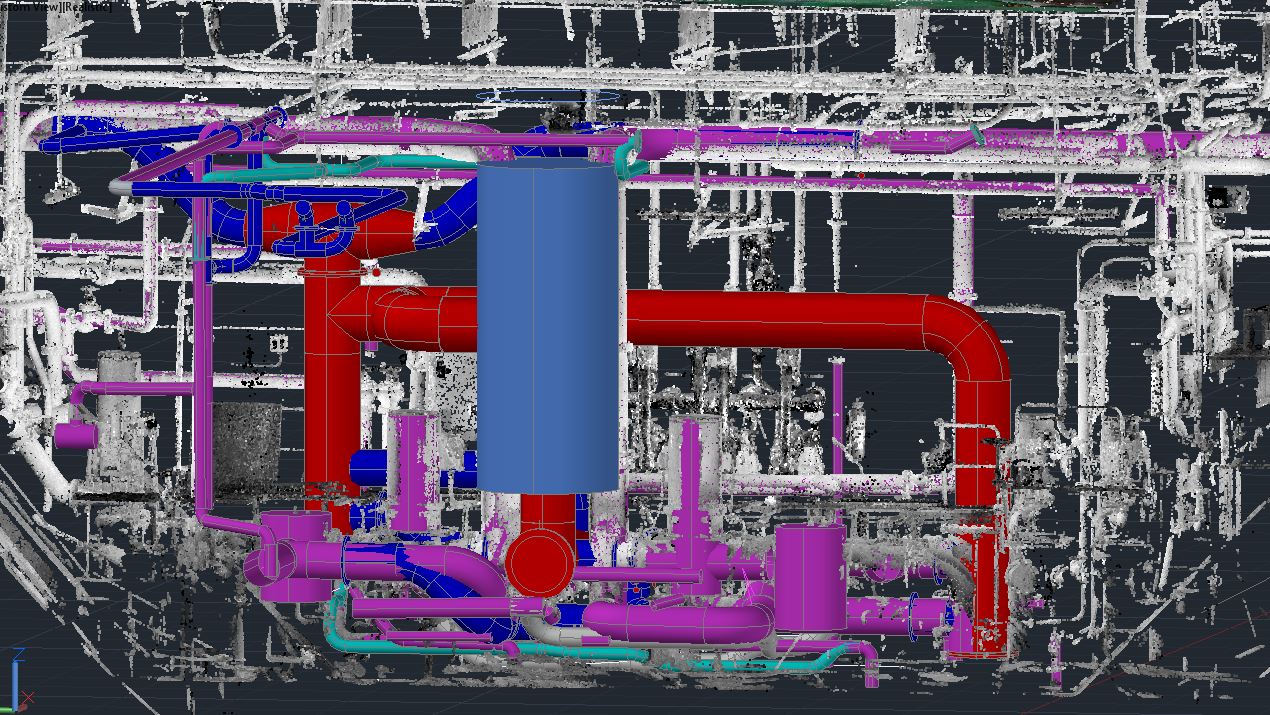 Still though, more often than not, assumptions are made due to the 'black box' of the ballast tanks and the pressure/flow calculations are established with little margin. As it turns out, the actual flow and pressure are often less than anticipated and by installing frequency-controlled pumps, not only will such fluctuations be catered for, it may also allow for a smaller pumping unit. Frequency controls have the lowest losses and in most cases, will be the better solution to choose.
A modern frequency control is designed to operate with standard squirrel cage motors and can cover a large power range and various input voltages.
To fit in new sets of pumps, pipes and flanges in an already jammed engine room takes some calculation and the new units to be fitted should have a small footprint and a minimal maintenance area.
At IRON, we take these challenges seriously and make an effort to continuously develop our pumps. In close cooperation with naval architects and system suppliers, we offer custom-made solutions that meet the requirements.
Contact Technical Area Sales Manager, Ebbe Hecht-Hansen for further information
Thank you to Hauschildt Marine A/S for images and for participating in the make of this article.