THE FIRST ELLEHAMMER fire water pump was invented and built by Ellehammer himself in the 1920s, The pump was marketed and sold as the Ford-Fire Pump.
Over the years the market evolved and the design of the pump developed. With the acquisition of the Ellehammer activities in 2017, we took upon us to keep and strengthen this brand. The brand resemblances quality, experience, flexibility and pride and we 'wear it' with respect.
"We still design and manufacture Ellehammer Fire Water Pumps, now mainly for the maritime and offshore industries as well as for ports and terminals. We have the pleasure of working on some very interesting and challenging projects where our expertise and experience really come into play" Erik Hansen, Technical Sales Manager, explains. The reference list reveals an impressive amount of solutions worldwide. The systems are designed in close cooperation with the customer, as in the case where the fire pump needed to be installed on deck. This requirement led to the design of the Plug & Play containerized solution.
"We pioneered in this design and it really is a brilliant concept. This first container system was successfully installed on a FPSO and since then, the containerized system has been a part of the Ellehammer standard solutions. In addition, we offer this solution as a "Caisson Solution", where the container is a hydraulic power pack and can be used for any solution where there is a need for hydraulic pressure" says Bo Black Frederiksen, Production Technician and finishes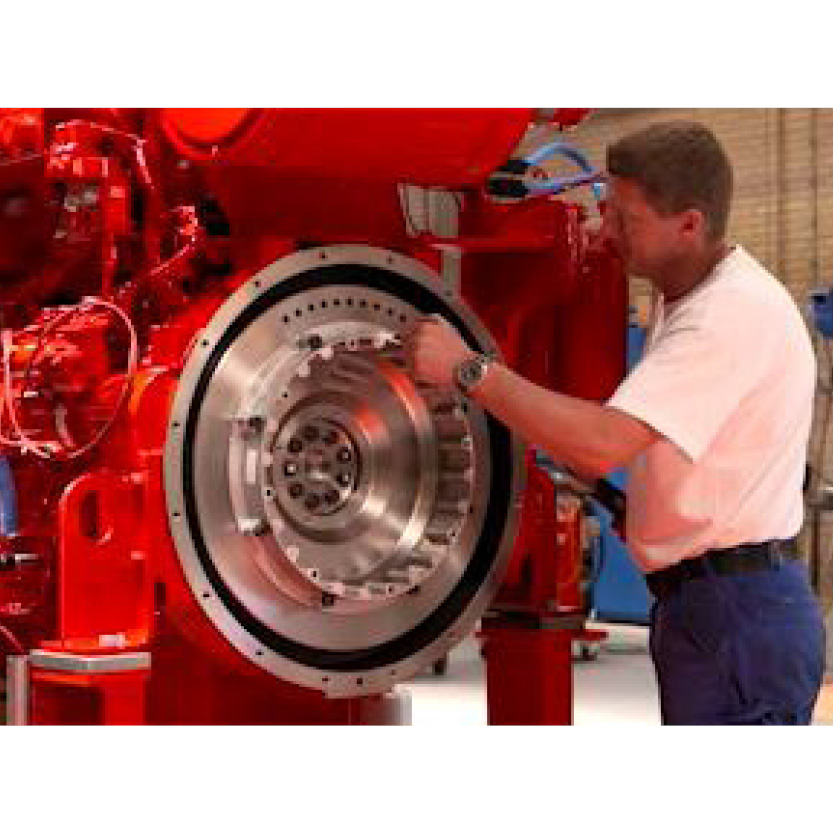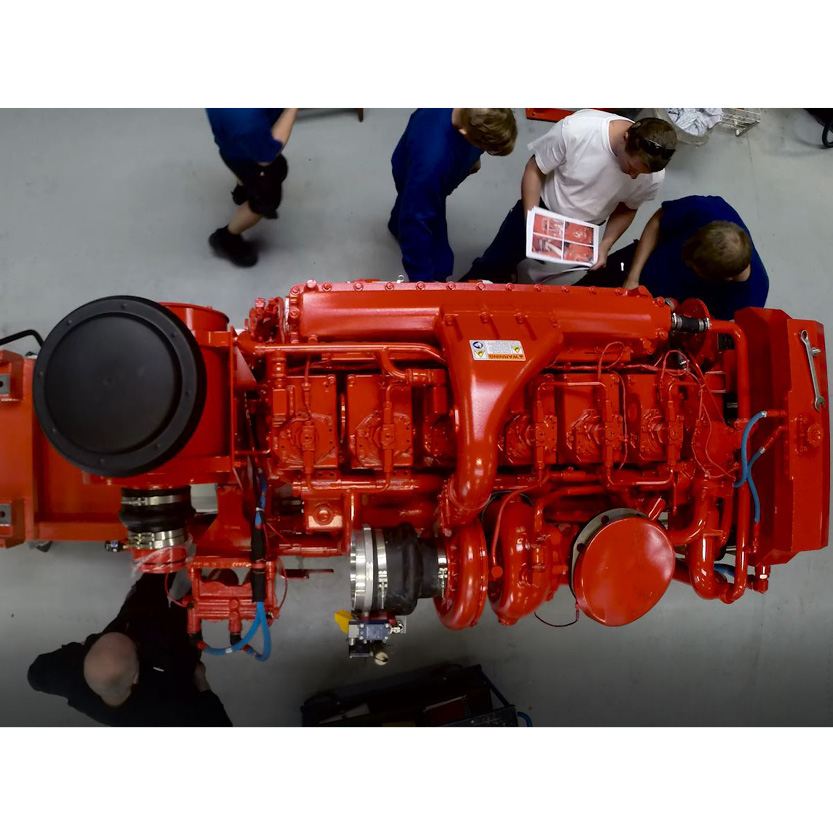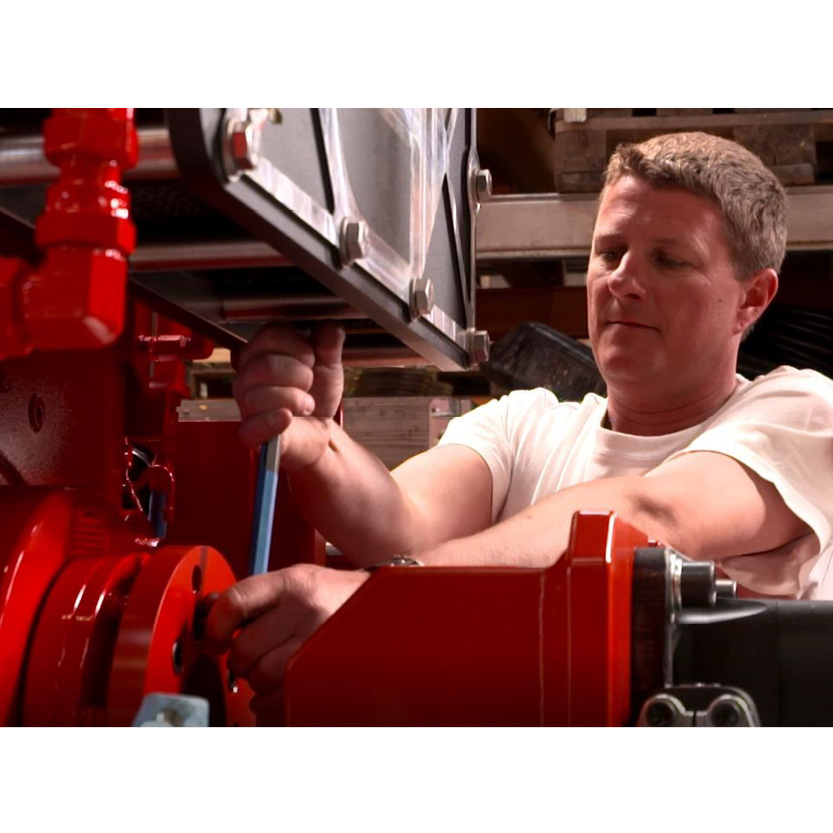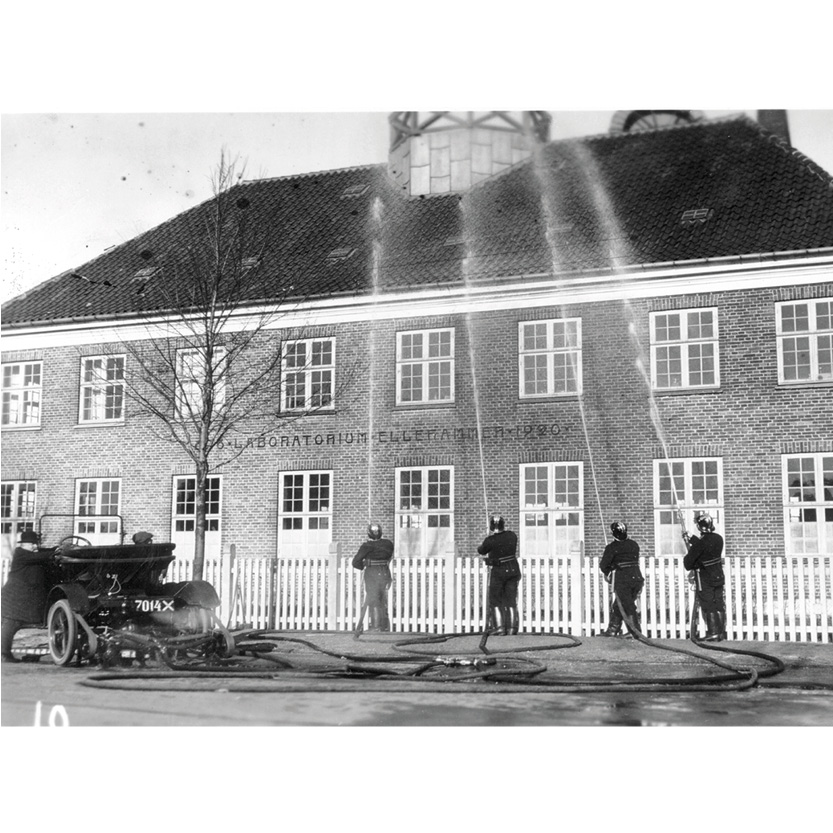 "Really, the customers can get what ever system they require. Our firefighting systems are tailormade according to the customers specifications and our after sales service is effective. We are on-site for installation and commissioning and we offer thorough start-up guidance, trouble shooting and tips & tricks. This is valued by our customers and we know that we really make a difference here".
---
» We value the close cooperation we have with our customers worldwide and the confidence they show us «

Erik Hansen, Technical Sales Manager
---
Since 2002, Bo has assembled, tested and installed Ellehammer Fire Water Pumps worldwide and on various ships and rigs. Erik Hansen, Technical Sales Manager, has been with IRON Pump for three years, prior to that, part of the Ellehammer team for 6 years.


Kindly contact as per below: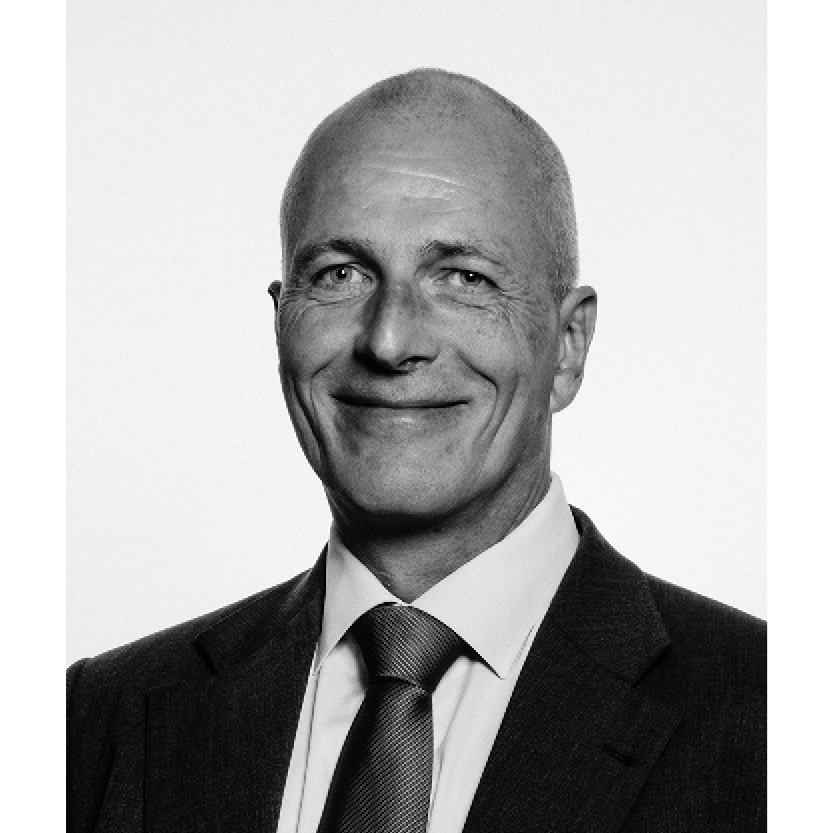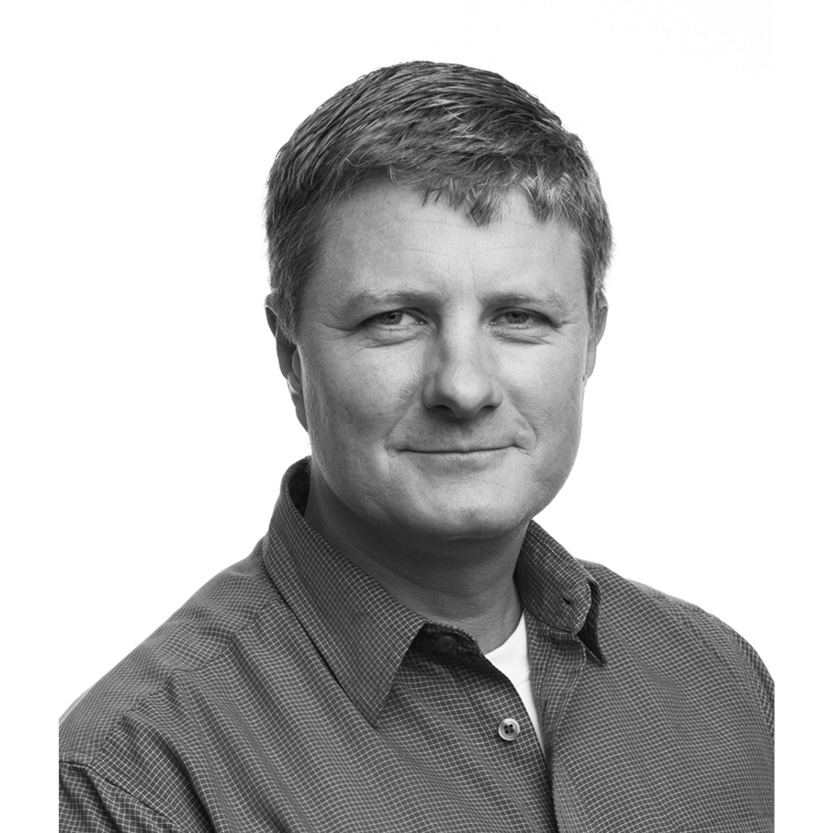 Erik Hansen Bo Black Frederiksen
Tlf +45 44 54 71 14 Tlf +45 44 84 71 57
LEARN MORE ABOUT ELLEHAMMER HERE