Replacing parts in ejectors onboard vessels of Pritchard-Gordon Tankers
The Ballast Water Management convention has required Pritchard-Gordon Tankers to retrofit existing vessels with a ballast water treatment system. Optimizing the existing Ellehammer ejector ensures a working de-ballasting solution.
The Ballast Water Management convention requires many vessels to install a new approved ballast water treatment system by the 7th of September 2024 to disinfect ballast water before de-ballasting. Applying changes to a piping system by introducing a BWTS may impact the performance of an existing ejector.
The introduction of a BWTS often leads to an increase in pressure drop in the piping on the discharge side of an ejector typically caused by an increase in vertical piping, additional bends and the pressure drop introduced by the BWTS itself. The increase in pressure drop changes the duty point of an ejector often resulting in poor to no suction. Another possible challenge is that UV-based BWTS requires a minimum flow to maintain the system's functionality.
By evaluating the piping systems after installation of ballast water treatment systems it was found that the existing ejectors did not meet the new requirements of an increased pressure drop caused by the change in piping and the BWTS. The solution was to replace parts of the existing ejectors and hereby meet the new requirement and ensure a working solution.
---
» We would like to express our thanks to IRON Pump for their prompt and efficient service in solving the problems we experienced «


Dave Campbell.
Pritchard-Gordon Tankers.
---
By 2022 multiple vessels of Pritchard-Gordon Tankers fleet has been retrofitted with a BWTS and the accompanying ejector optimized for the installation ensuring a working de-ballasting solution. More vessels of Pritchard-Gordon Tankers fleet are planned for retrofitting of a BWTS in the future.
---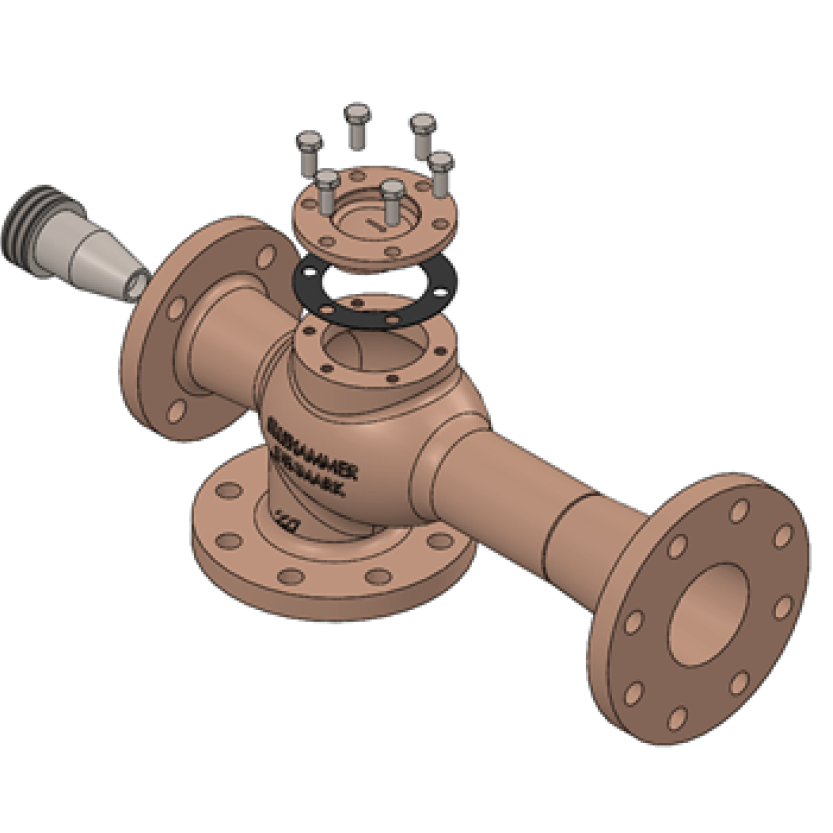 Ejector in bronze alloy used for de-ballasting onboard Pritchard-Gordon Tankers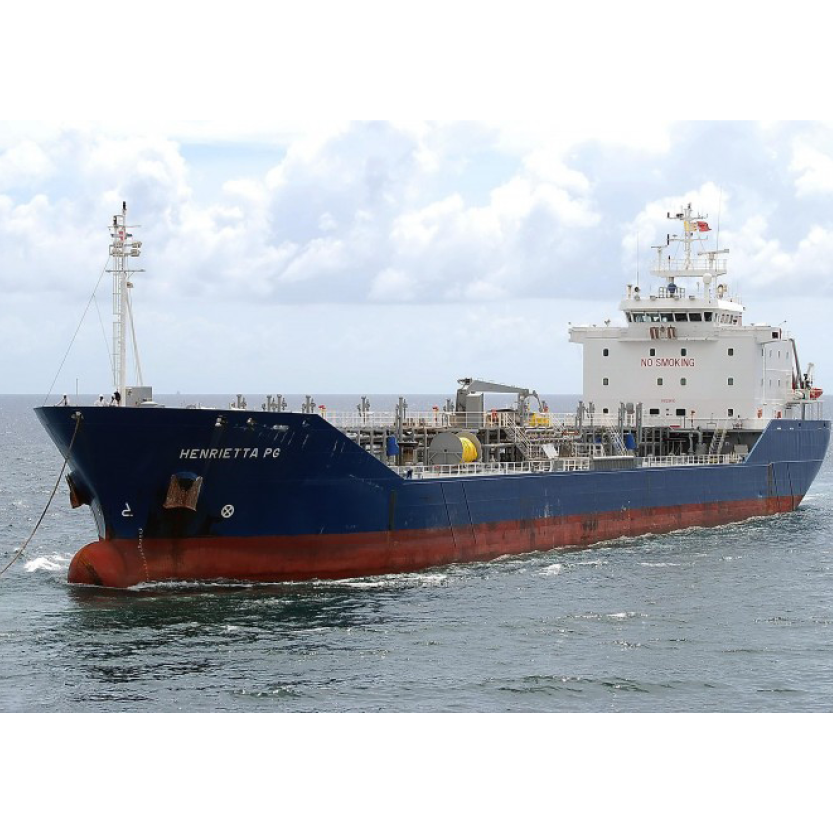 Pritchard-Gordon tanker, Henrietta
Contact our ejector specialists, Kenneth and /or Jeppe by clicking on below images.
Thank you to Pritchard-Gordon for kind participation in this Case Study