About IRON Pump
---
IRON Pump is a Danish company that manufactures and supplies quality pumps and components to the marine industry worldwide.
On time, as agreed and to the correct destination.
Our years of experience and high level of professionalism have made us one of the world's preferred partners for moving water. We supply both standard products and products adapted to specific requirements.
All our pumps are well-designed, handmade and thoroughly tested. A pump from IRON Pump will outlast the vessel.
---
Slide
» Our cooperation with IRON Pump is based on a flexible and proactive approach. They are good at finding new solutions and they react quickly. I find they have a very modern business approach with full transparency and a desire for good mutual cooperation.«

Julia Moore, Global Category Manager, Alfa Laval A/S
---
»We experience great continuity and stability in our cooperation with IRON Pump. We always know whom to talk to, and their ability to have a very personal contact with us makes us feel comfortable. They seem genuinely interested in us and there is always a friendly and professional tone between us. Their products also have a very long life. This generates peace of mind and offers value.«

Jørgen Nielsen, Power Plant Engineer at HOFOR A/S
Our focus on quality permeates in everything we do.
With over 100 years of experience, we have learned to navigate an industry that demands solutions and turnkey products that last for years. No ship leaves port until we are certain that the pump is properly installed and ready for use.
We take pride in our craft and we are passionate about what we do. We always have our customers' best interests at heart. We put together the best team of experts, and through a close and personal dialogue, we produce and deliver the most optimal solutions. Customers trust us because we take responsibility. We are honest and we respond immediately. It saves time, minimises costs and creates peace of mind.
Many of our employees have been with IRON Pump for a number of years. This stability contributes positively to our many long-standing customer relationships. It gives us the drive we need to be ready for any challenge. We are clear about our roles and we succeed with short decision-making processes because we are good at working together across departments and across the organisation.
---
Slide
»IRON Pump are good at challenging us and they are great at what they do. We can count on them because they are honest and because they always present us with the solutions they know are best for us. Our cooperation is based on trust, understanding and mutual respect. Like many other companies, we are also interested in energy reduction. With their solutions, we have saved significant kilowatts. This helps the CO2 balance.«

Per Bild Hansen, Maintenance Engineer, Scandlines
---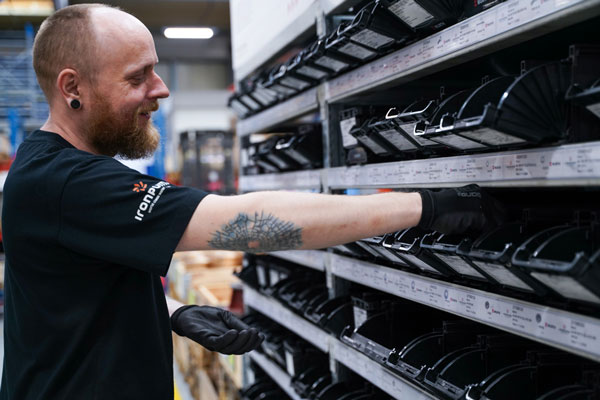 Mikael.jpeg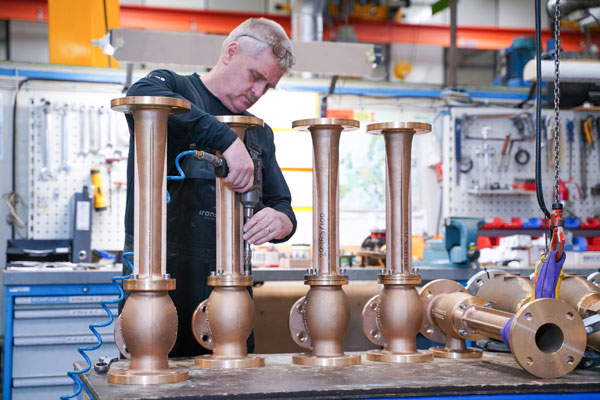 Jacek.jpeg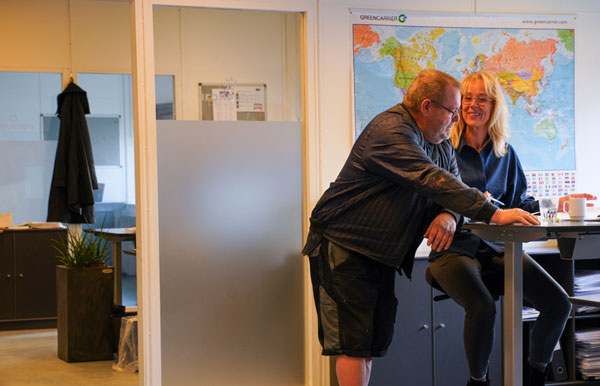 Frank-Tina.jpeg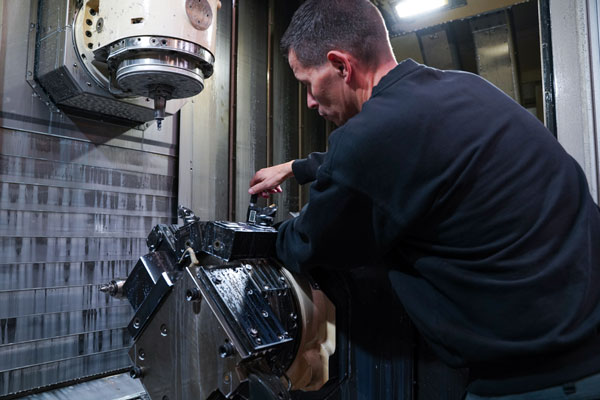 Martin.jpeg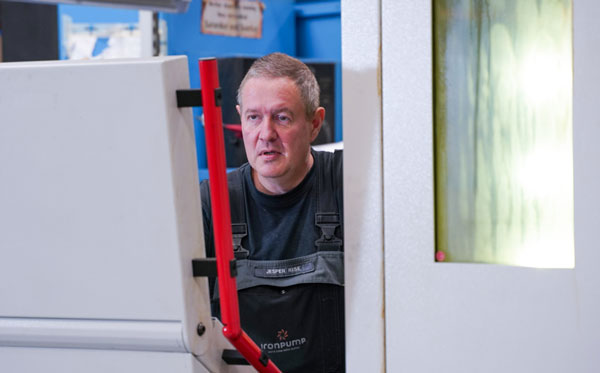 Jesper.jpeg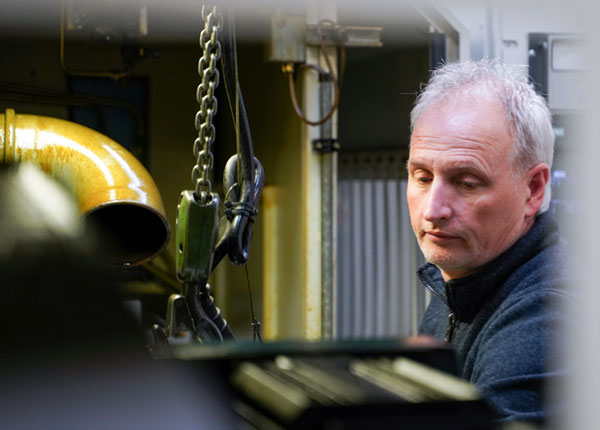 Ib.jpeg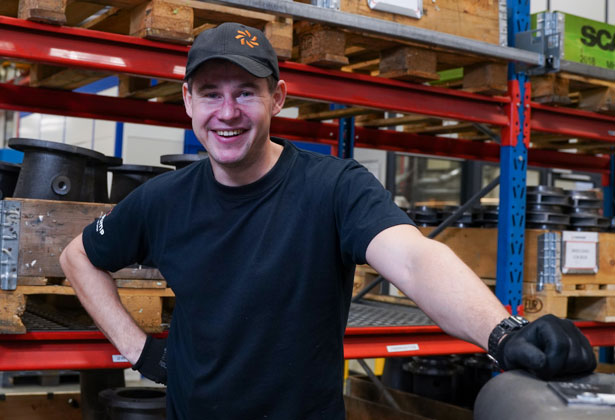 Tomas.jpeg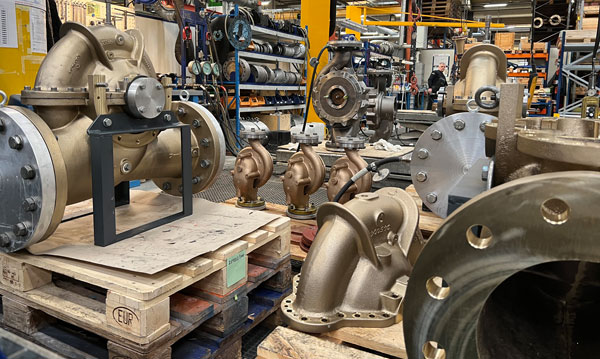 Pressure-test.jpeg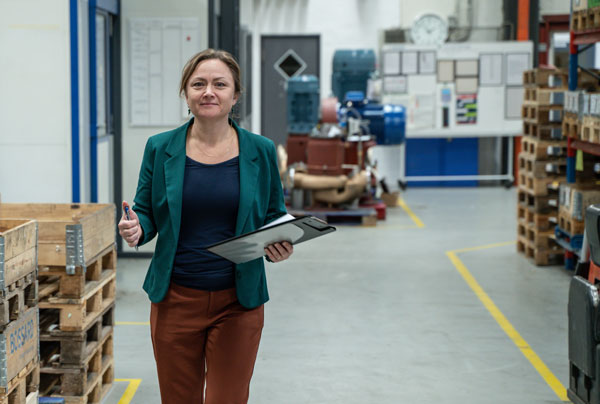 Pernille.jpeg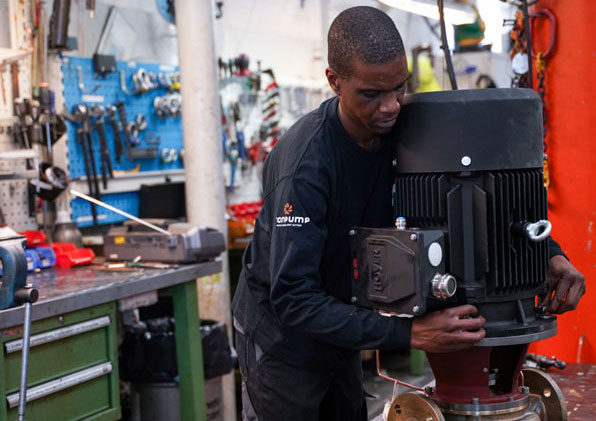 Carlos.jpeg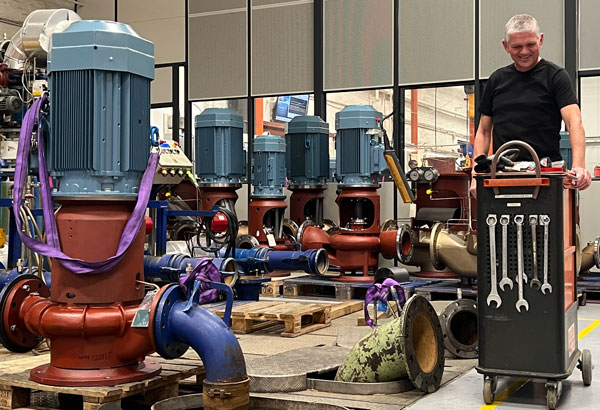 Robert.jpeg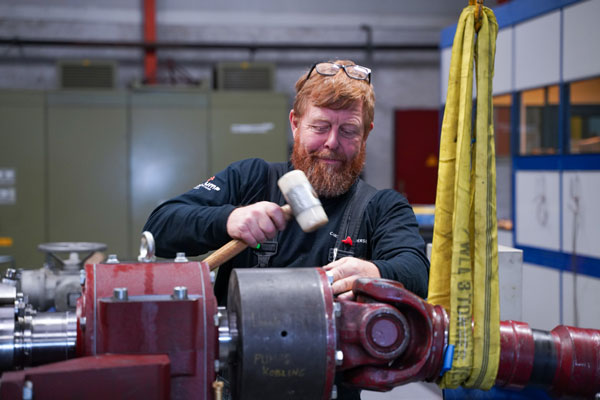 Carsten.jpeg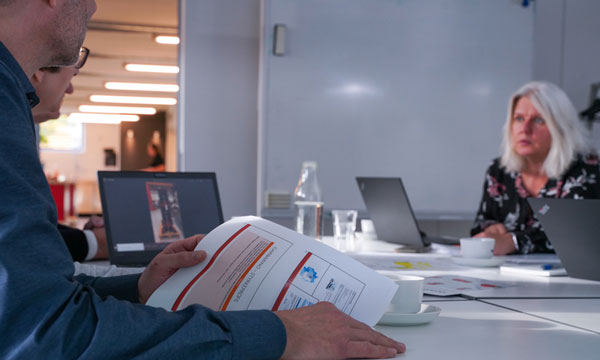 Birte.jpeg
---
The quality of our cooperation is based on inclusion, knowledge sharing and development.
IRON Pump is growing. We are heading towards a world that demands efficient and energy-efficient products and solutions. We are ready to solve this task in cooperation with our suppliers and customers. We are curious and we like to come up with alternative solutions.
In order to maintain our strong position, we wish to strengthen our ability to look even further into the horizon. We will focus on digitalisation, develop new product programmes and seek exciting collaborative relationships. Together, we create world-class quality products for both water and land.
Preparing for the Future
IRON Pump is part of the United Nations Global Compact and Global Compact Network Denmark. This is the world's largest corporate sustainability initiative and the biggest Danish network for responsible companies.
As a participating company of the Global Compact, IRON Pump is committed to raise the bar for responsibility and sustainability in the Danish private sector by continuously
strengthening our work with the 10 Principles of the Global Compact within human rights, labor rights, the environment, and anti-corruption. We are also committed to contribute to reaching the 17 Sustainable Development Goals.
READ more about commitments here