Protect your operation
With original spare parts you will get the advantage of a healthy economy.
In the Spare Parts After Sales unit, we put a huge effort into providing the best service for our customers. All spare parts for Marine and Power Plants fully meet the quality of the parts originally installed in the pumps. Some may even have been improved.
All spare parts are subject to rigorous quality control before they leave our production. Our stock contains spare parts for the full range of pumps used in Marine & Power Plant applications.
Use original spare parts for every pump IRON Pump have ever manufactured: QV, QH, QVK, DHBS, DHBF, DHBe, CNLB, CNHB, QT, CNL, CNLe, CN, CHV, BC, BDV, BDHV, CVLS, RS, RSM, AA & ON.
Want more information?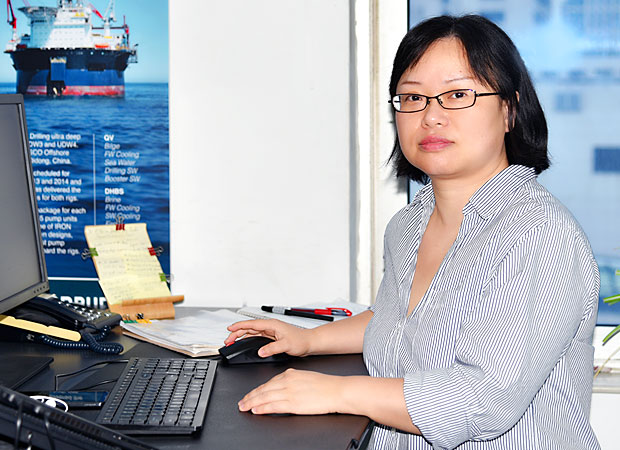 Jiaqi Min
After Sales Assistant, Asia
Direct Tel: +86 21 6272 6788
Send an email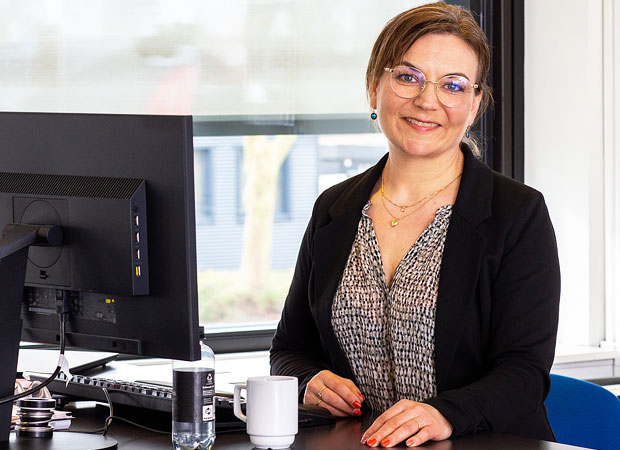 Rie Donovan
Sales Representative, After Sales
Direct Tel: +45 2033 5597
Send an email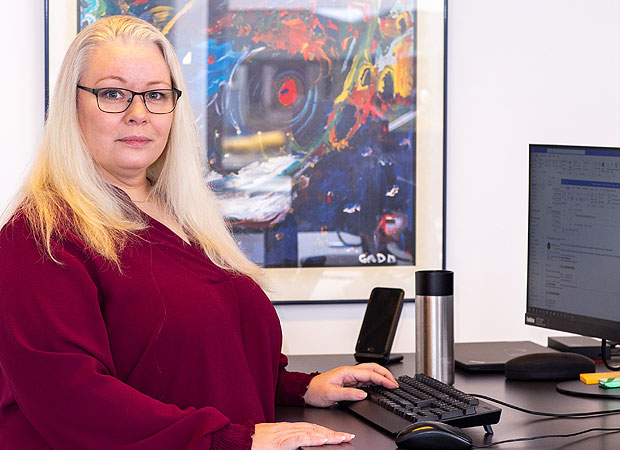 Louise Kindberg
Sales Representative, After Sales
Direct Tel: +45 6020 0922
Send an email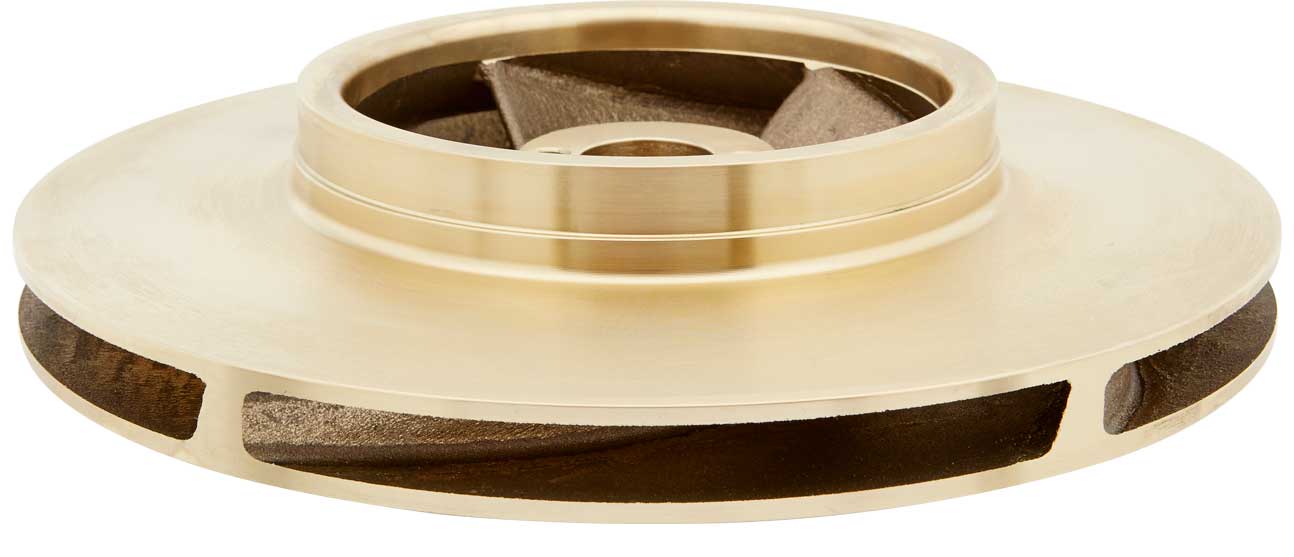 IRON Pump Impeller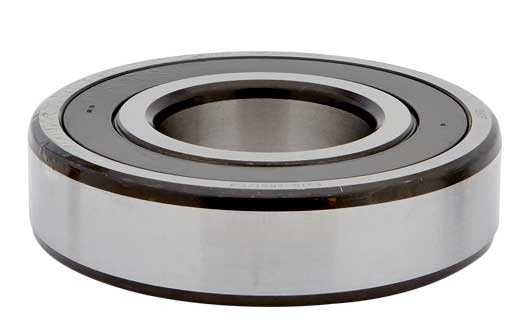 Radial Ball Bearing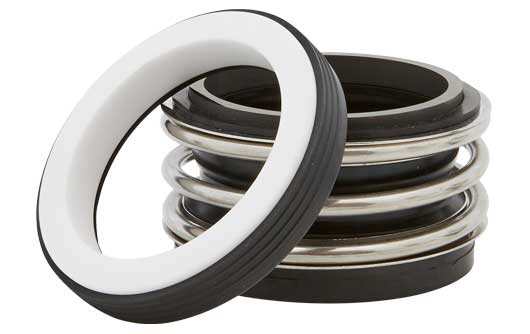 Mechanical Seal
Seal Cover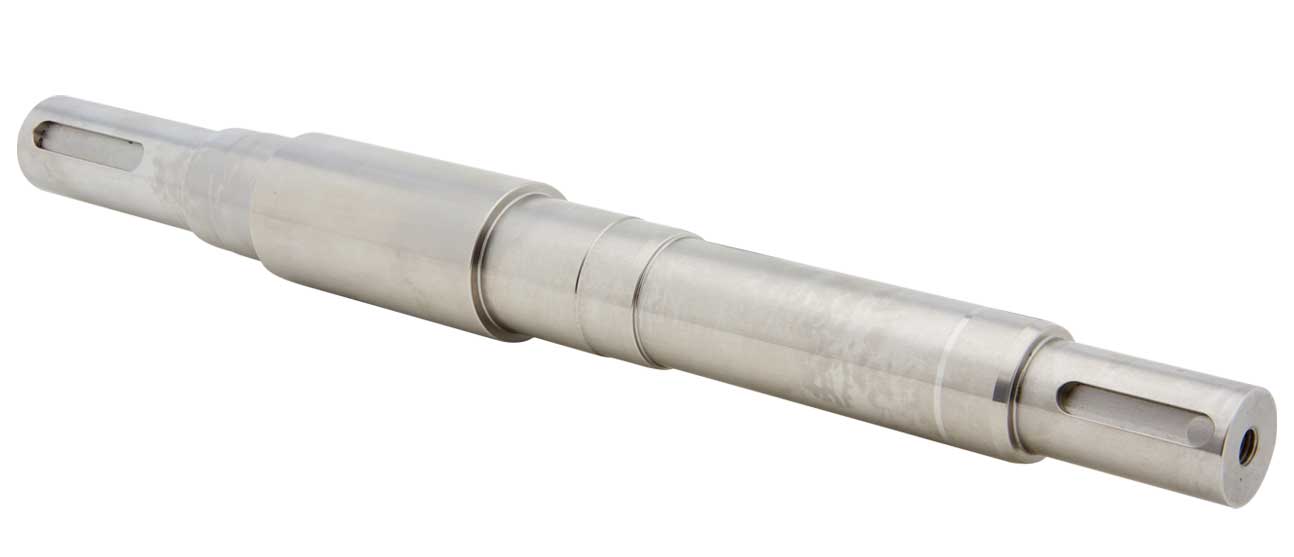 Shaft
Spare parts - Brochure (2.23 MB)
BEWARE OF PARTS THAT LOOK THE SAME! Always ask for IRON Genuine Parts.
Why invest in a high-end product such as an IRON pump, only to allow third-party overhauls with non-genuine parts?
Your pump installation might be severely damaged, and, in the end, the costs may be rocket-high. Not only the direct costs of spares but the indirect as well, such as breakdown, docking-time and man labor.
Service Manager Per Gudmand Jensen lets you in on some of the disastrous examples we see and some of the serious consequences you might be facing. READ THE CASE
IRON Pump Service
As part of our service, we suggest spare parts packages and the recommended additional spare parts – each suggestion to meet your specific needs. We also offer complete replacement pumps, 100% identical with the original pump. LEARN more here
---