A united brand story to strengthen our position
During the past months, we have worked on shaping and defining our unique brand story
- our strengths, goals and ambitions based on our existing business strategy.
The process has involved the entire company and functions across the organization.
Together, we have formulated our new united brand story, which we now, and with pride, share with you.
---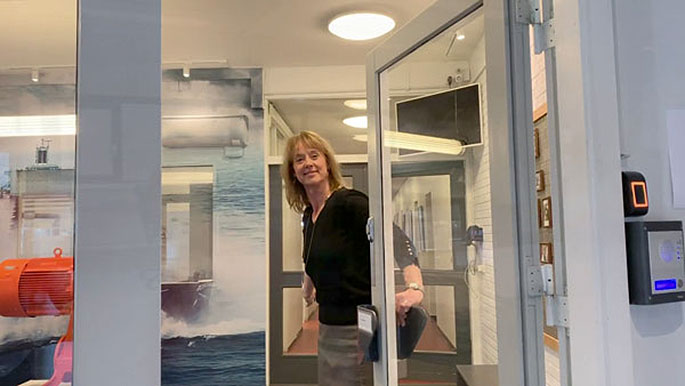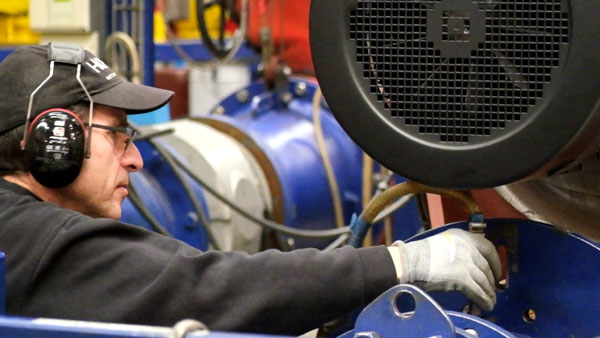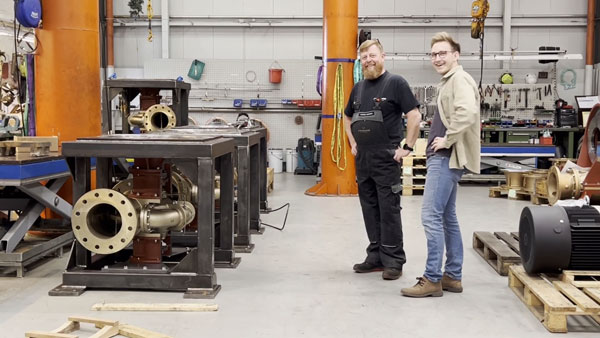 History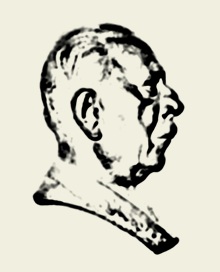 IRON Pump A/S, was founded in the year 1906 by Mr. C.G. Arnesen. The descendants of the founder have throughout the 100 years been involved in the management of Iron. Today two great-granddaughters of C. G. Arnesen are represented on the board of IRON Pump Holding A/S. The management of the company is handled by Mr. Anders Frimodt-Møller, naval engineer.
In 1912 IRON Pump developed and patented a wing pump, the pump was installed in the world's first ocean going diesel motor vessel, M/S Selandia. Today marine pumps are supplied world-wide, close to 90 percent of the output is through a network of agents exported to more than 70 countries.
The main markets are marine- and offshore industries. Other customers are power plants, district heating, and water works. Whenever salt- or fresh water is pumped, IRON Pump is your partner.
The factory is situated in Soeborg, near Copenhagen and currently has aprox. 80 employees.
Breakthrough in the marine pump sector came in 1912 with a new type of cooling water pump to Denmark's largest shipyard. During the following years the qualities of IRON Pump became known to most north European shipyards where step by step we gained their respect as one of the leading suppliers of pumps. The days of workshops and inventors were over and a modern international manufacturer was born.
Today we specialize in pumps for the marine and energy sector, are fully capable of competing globally and have an ambitious growth strategy. Plans for the future include continuance of global growth whilst retaining the strategies.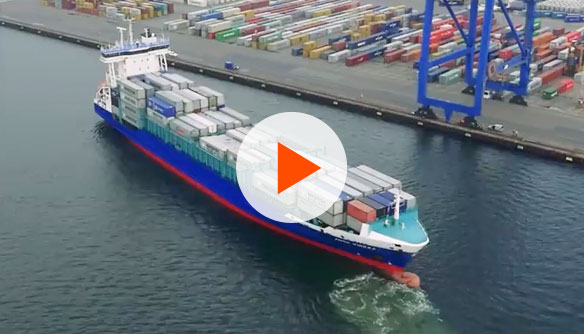 See this video on youku.com – This will open a new window.
---
Ellehammer
As per 1st November 2017, we have added the Ellehammer brand to our business. Through this acquisition, we are combining the best from two fields – IRON Pump with our expertise within cooling and ballast pumps and Ellehammer's ejectors and unique range of pumps for efficient fire fighting. Read more about Ellehammer here