The Ellehammer Story
"LIFE IS ESSENTIALLY WORTHLESS. WHAT MATTERS IS ACCOMPLISHMENT.
THE MORE YOU ACCOMPLISH, THE MORE LIFE MATTERS"
...J.C.H Ellehammer once said and his excitement to invent, to excel – and to accomplish, was what drove him.

J.C.H. Ellehammer (1871-1946) is Denmark's most famous inventor. He obtained more than 400 patents and invented a series of mechanical items; boats for the Tivoli Gardens, a motor cycle, The Elleham, and he is regarded as one of the founders of powered flight in Europe when he 'took off' in 1906!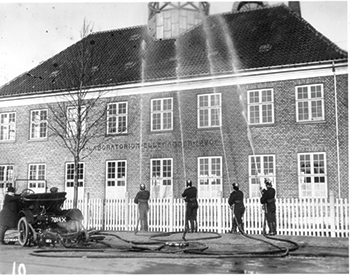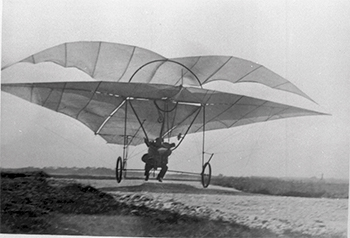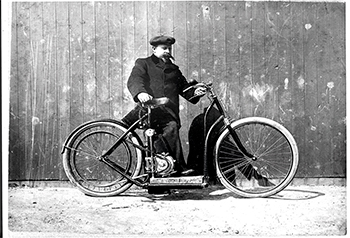 His firefighting equipment formed the basis of the company Ellehammer as we knew it.
As per 1st November 2017, we have added the Ellehammer brand to our business. Through this acquisition, we are combining the best from two fields – IRON Pump with our expertise within cooling and ballast pumps and Ellehammer's ejectors and unique range of pumps for efficient fire fighting.
The, more than 100 year-old, simultaneous histories of both Ellehammer and IRON Pump are illustrated here: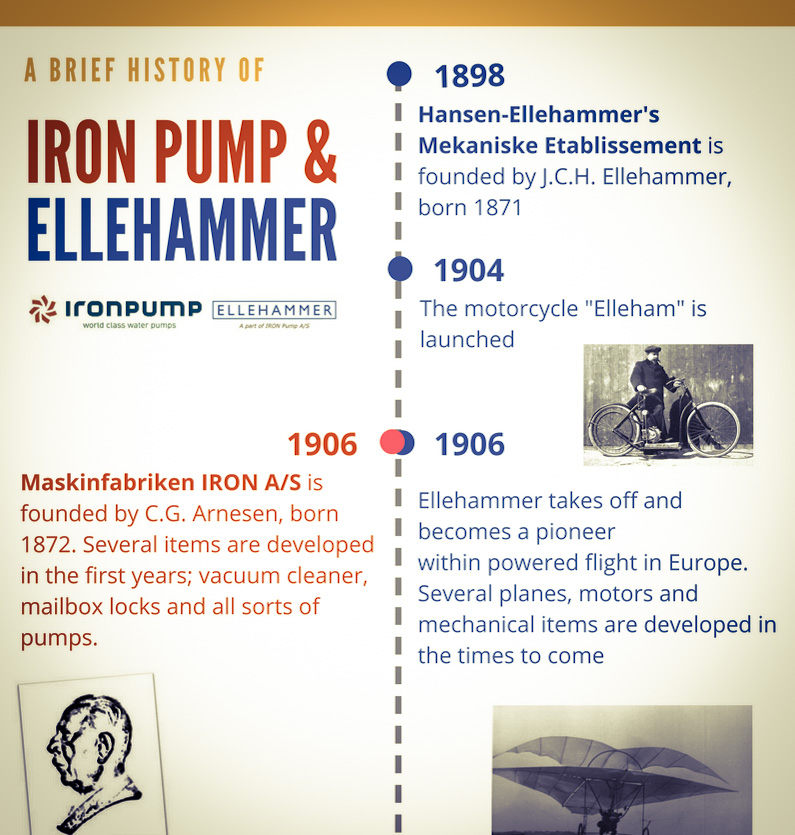 Kean to learn more about J.C.H. Ellehammer? Check out these films from the Danish Museum of Science & Technology.
Ellehammer's fire fighting pump
Ellehammer's aeroplane from 1910
- or the IRON YouTube Channel!